While other people look at white clothing as a recipe for disaster, funny I think it's exactly the opposite. White can save our outfit dilemma and make us look effortlessly chic, dignified and good to go. I've always loved how white clothes make me feel. There's something dreamy about its clean crispness and well behaved nature.
Here are some of my I Love Wearing White moments, most of these clothes held up well for more than 2 years already.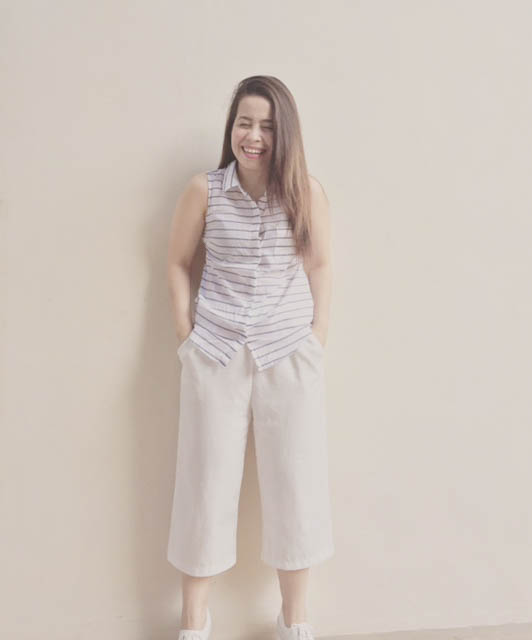 because wearing white is not only for brides : )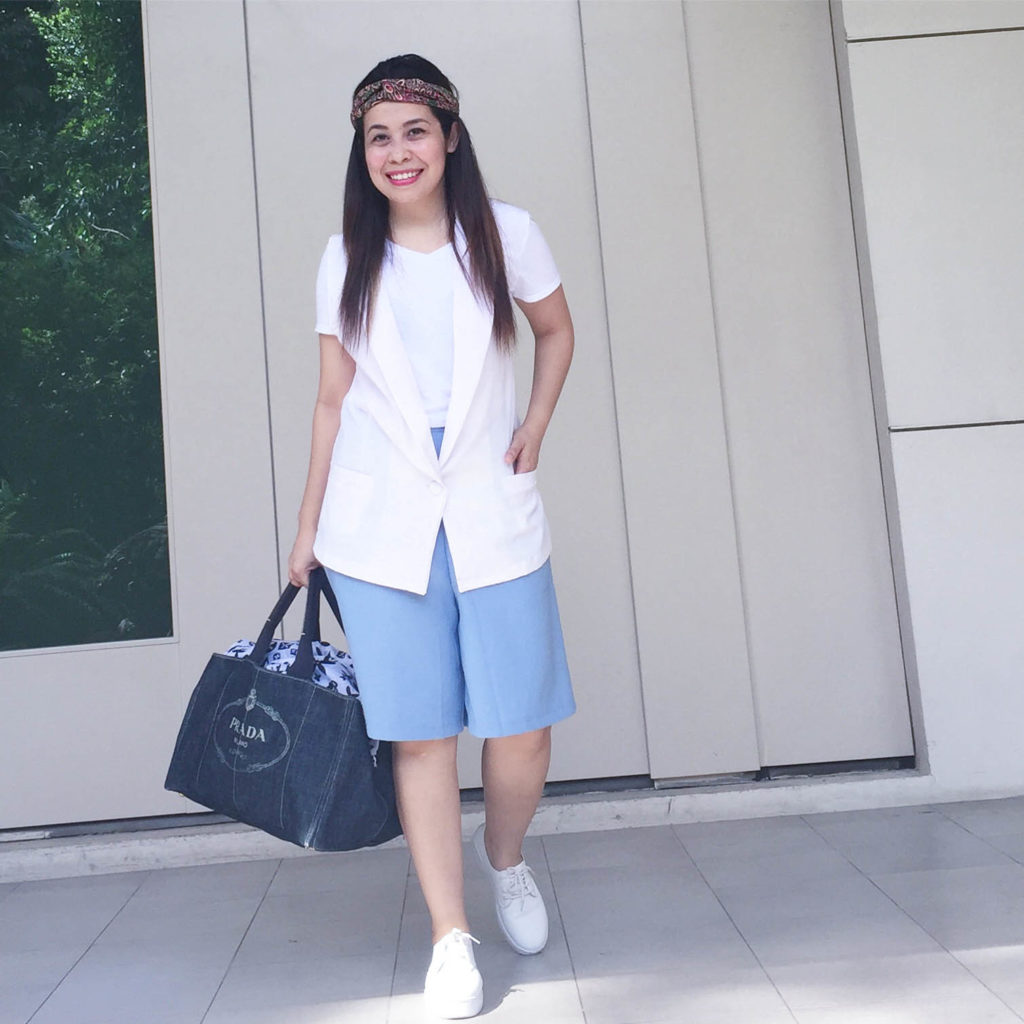 I can't resist to pair it with white sneakers too!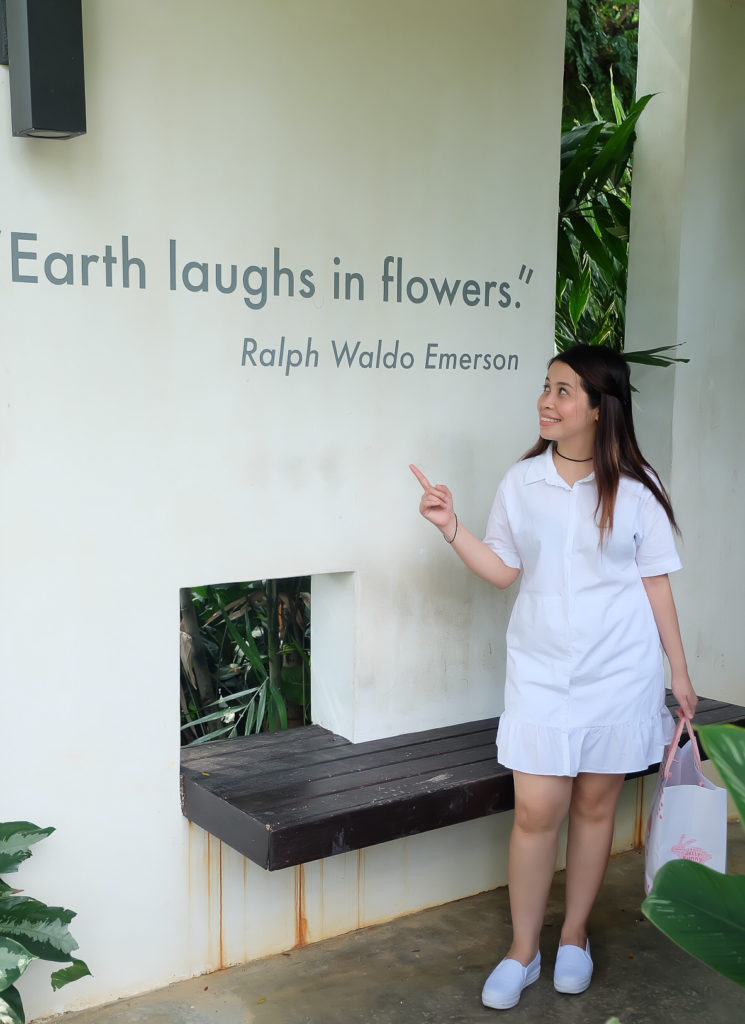 I'm glad Zara has now an extensive range of white Trafaluc dresses for less than SGD50.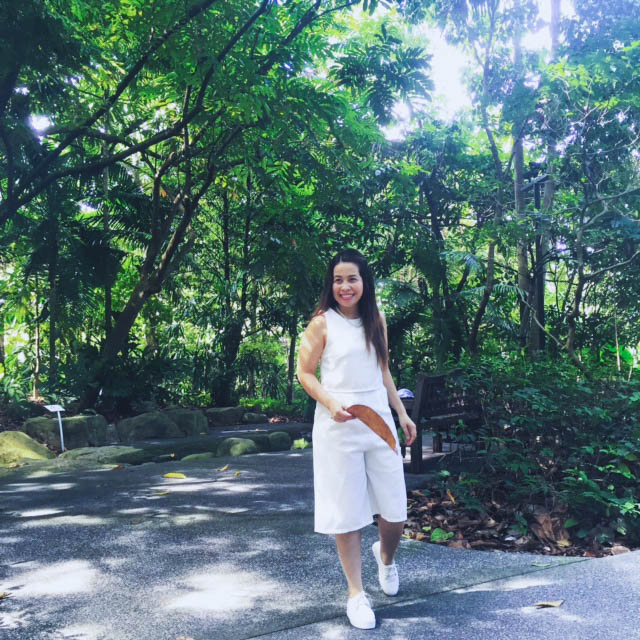 There's something about this non-color that makes it perfectly practical and versatile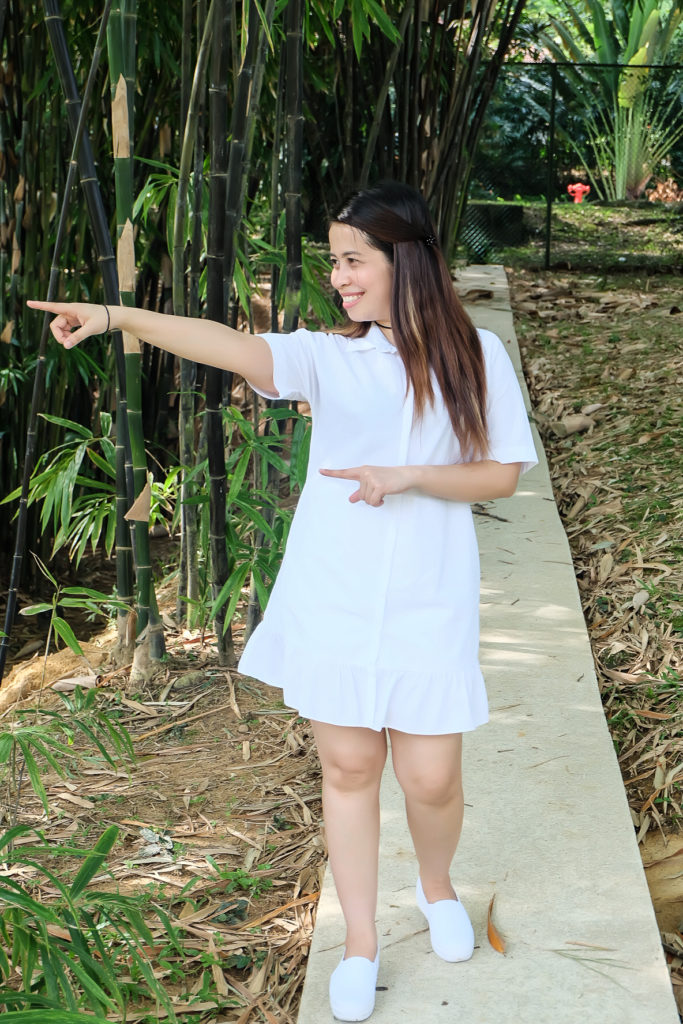 White is such a sweetheart even when I'm trying to look sporty.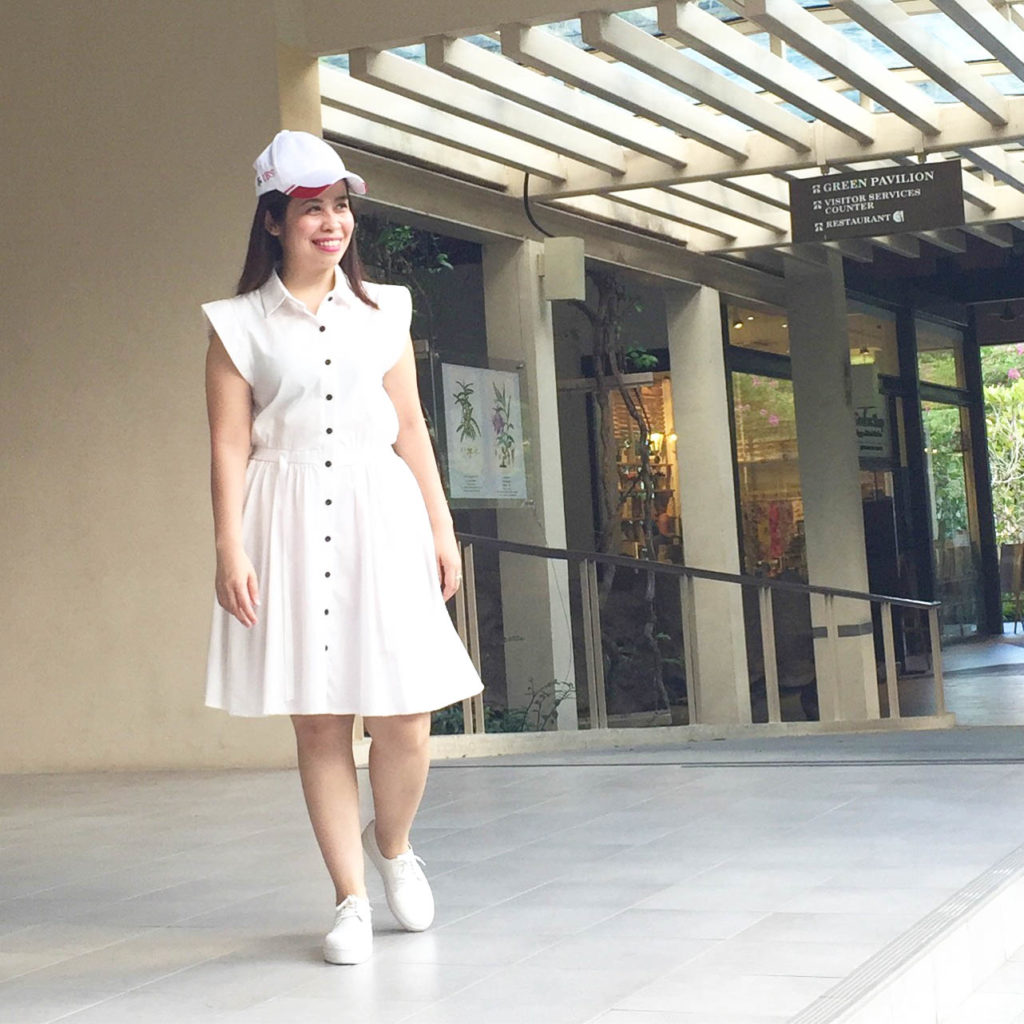 or when I try to keep my cool because….wearing white obliges me to stay composed 😛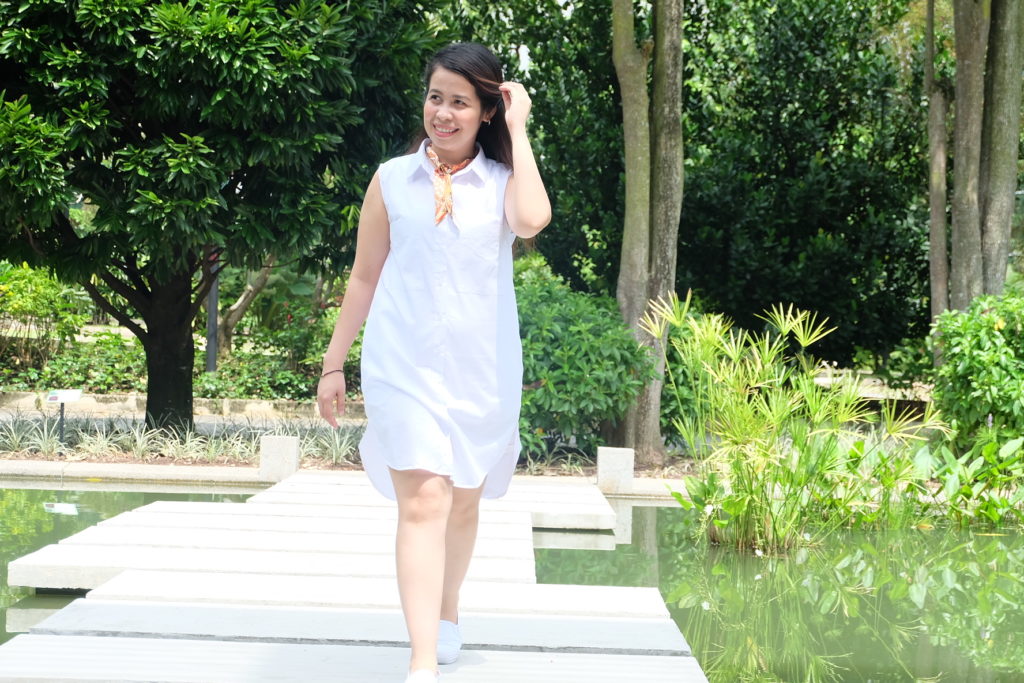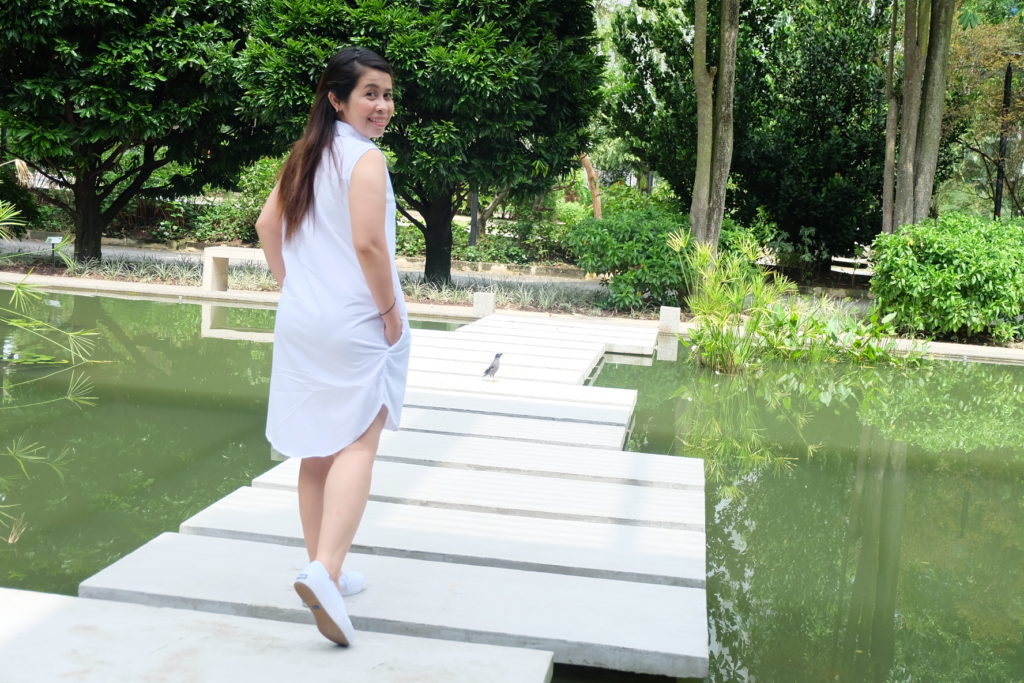 It's classic, it's evergreen 🙂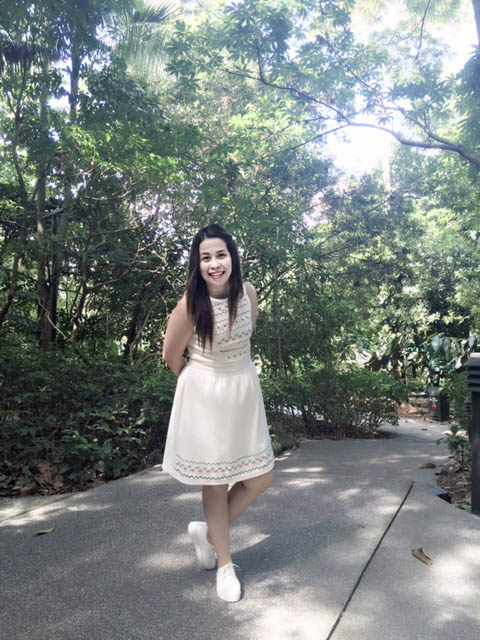 Thanks for dropping by lovelies. Tell me about your favorite outfit code too.