In celebration of my blog-versary and of all things nice and beautiful, I'm giving away new 10ml each – Missha Perfect Cover BB Cream.
Awesomesaucers
This is open to existing subscribers, first time blog visitors or random passersby who have no idea how on earth they've stumbled upon this blog 😛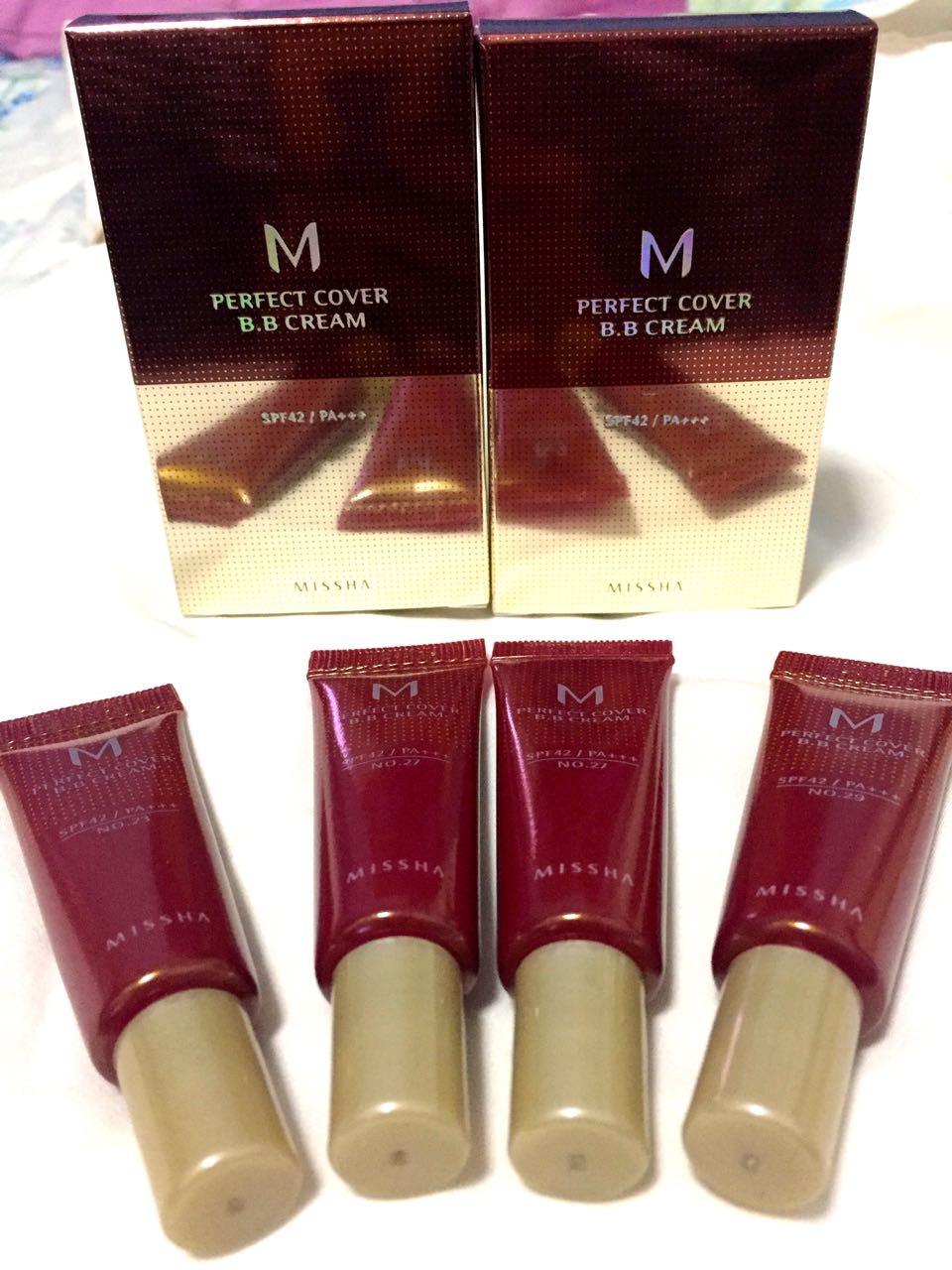 I love this BB cream for its outstanding coverage and dewy finish. To get your free 10ml Missha BB cream, all you've to do is to shoot me a comment here saying "Oohlala" and then indicating the shade of the cream you want.
Available shades as of today:
Shade 22 | Shade 23 | Shade 27 | Shade 29
That's it. Winners will be notified via email. I'll be updating this post once everything has been claimed.
Goodluck and remember "Good skin is always IN"
Love.Sunshine.Warm hugs.Paid leaves.