Rustic colors like mustard have always resonated with me. It brings a laid back vibe to an already comfortable look plus it is so easy to match with any earth tones or neutrals. I also think it is very flattering for any complexion.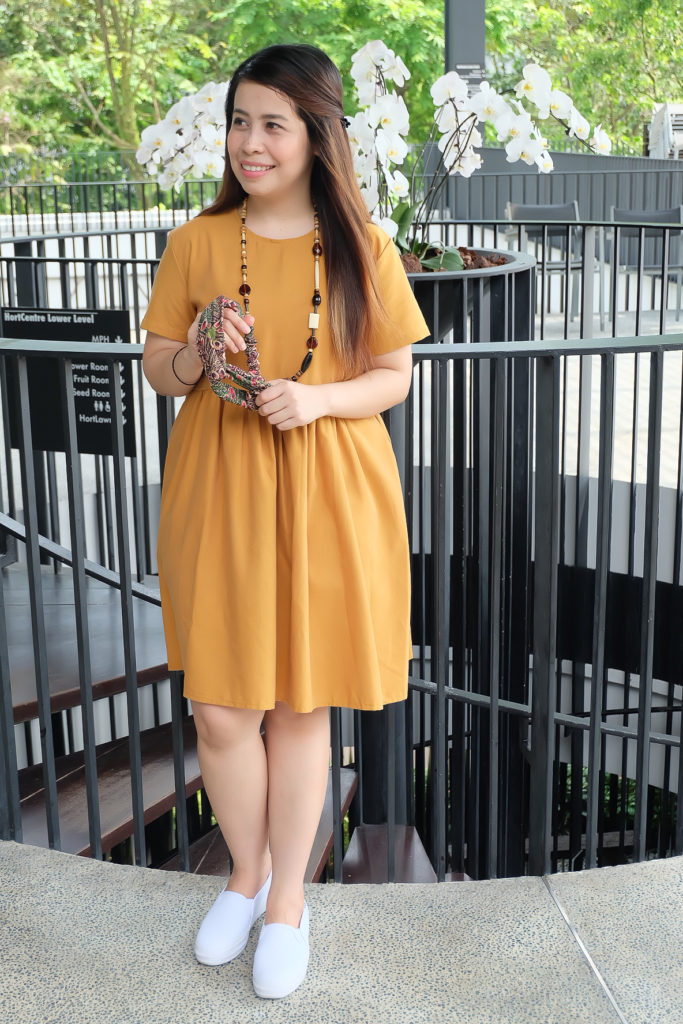 A subtle mustard tone has all the ultimate fall essentials but in the countries I live in, I don't think there is a right or wrong time to wear this fall-inspired color.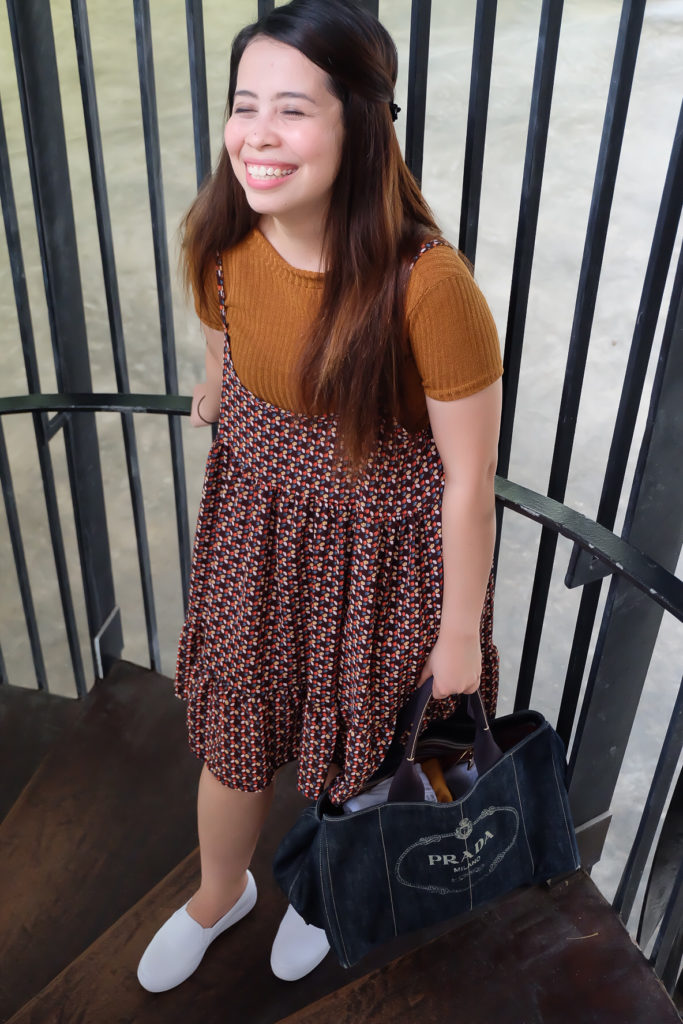 How do you feel about mustard vibe in your outfit?