I love the classic red lipsticks but this time I'm gonna share my reviews on pink lipsticks as I think it is a shade that can been challenging to pull off. So far I have been using Stila, MAC and NYX on days when I feel that red can be too much and pink is an instant pick-me-upper. I've kept this review quick and straightforward as I'm feeling a bit under the weather today, but hey girls gotta blog hehehe: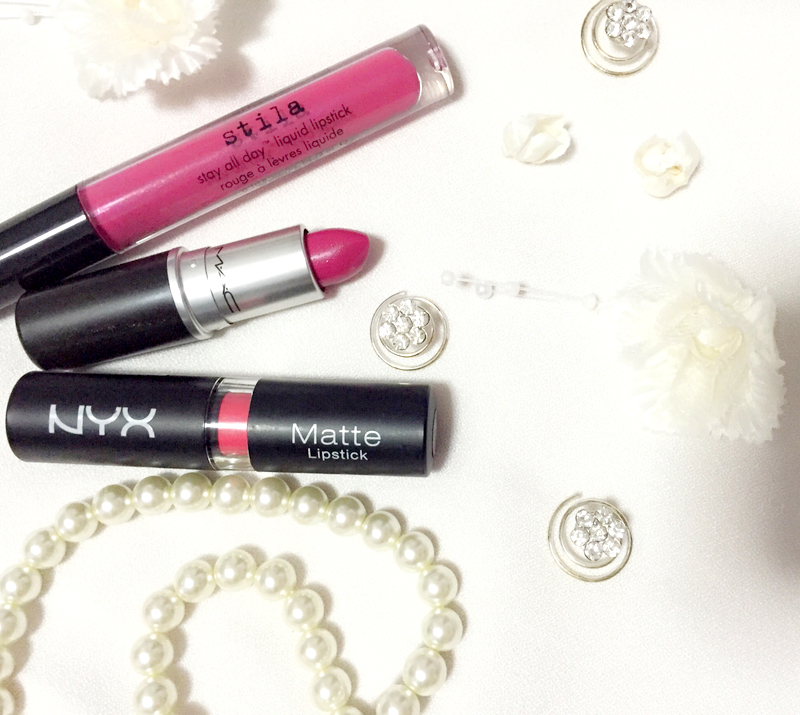 1.Stila Stay All Day Liquid Lipstick
YAY – creamy-matte, highly pigmented and lasts the whole day, no retouching needed (doesn't come off when you eat or drink or even shower, it stays put)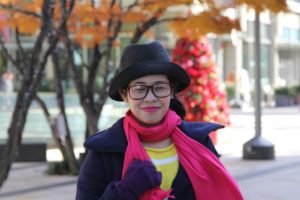 NAY – I'm not a huge fan of liquid lipsticks although this is a great choice when you're travelling and the last thing you want to remind yourself about is to "retouch". I wore this during my trip to Japan on their coldest season, hassle-free I just have to smile 🙂
Price in Sephora SG – S$32
2. MAC Girl About Town
YAY – the kind of bright blue fuchsia that I like. It is highly pigmented, lasts even after washing it off. It is very much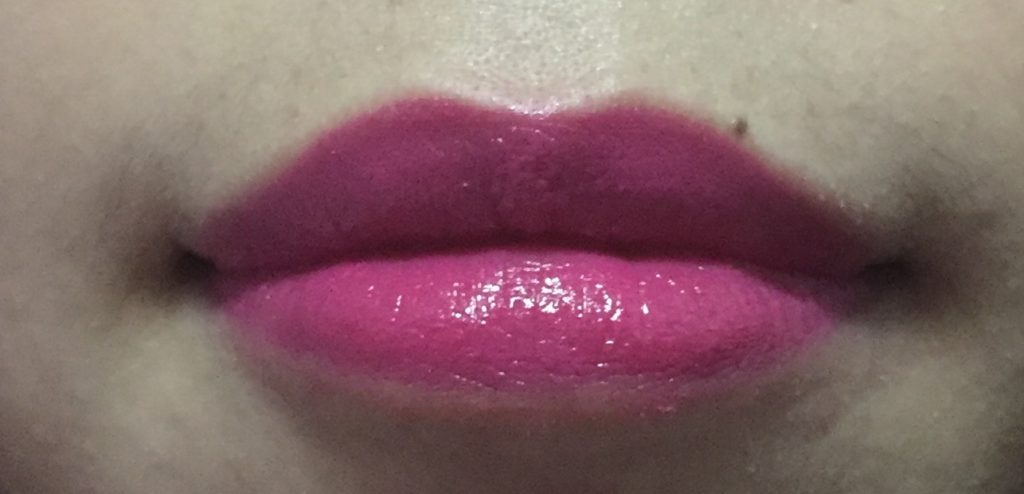 wearable even for casual days cos you can tone it down by swiping only one layer. Its amplified cream glides on very, very smoothly. I'd like to say this a must have colour for every lady.
NAY – None
Price in Sephora SG (MAC counter) – S$31
3. NYX Street Cred
YAY – It's the right Raspberry Pink hue, not too bright pink and not too red-ish.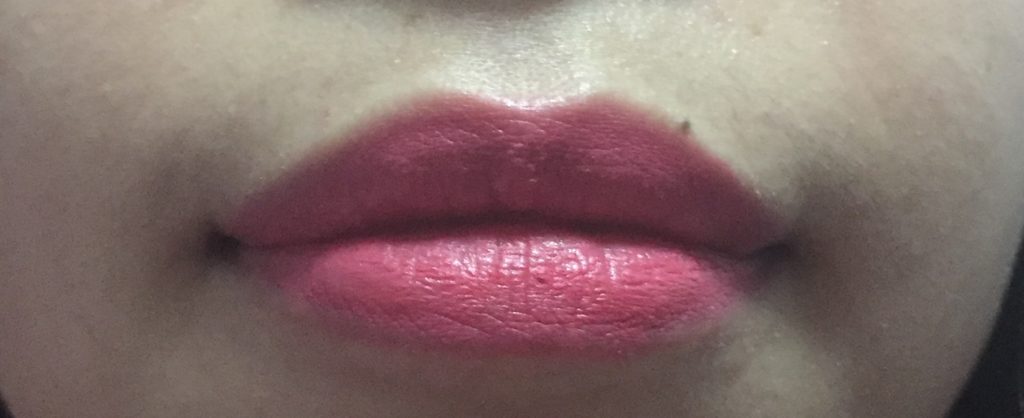 The soft matte glides on smoothly and the overall shade compliments fair to morena skin tones.
This was when I used it during my brother's wedding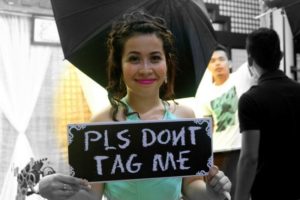 – 4 layers of it. I knew I was in for a MEGA eating situation after the ceremony so I had to be "ready" in case 2 layers of it vanish with my food attack.
NAY – sadly this doesn't last long, I need to re-apply after every 2.5 hours which is a major put off.
I know there's a way to go about that by using setting powder but that adds another layer to my routine hah! bring me the cotton
Price in Sephora SG – S$12
Winner: You can tell that MAC Girl About Town is the clear winner for me ( so far).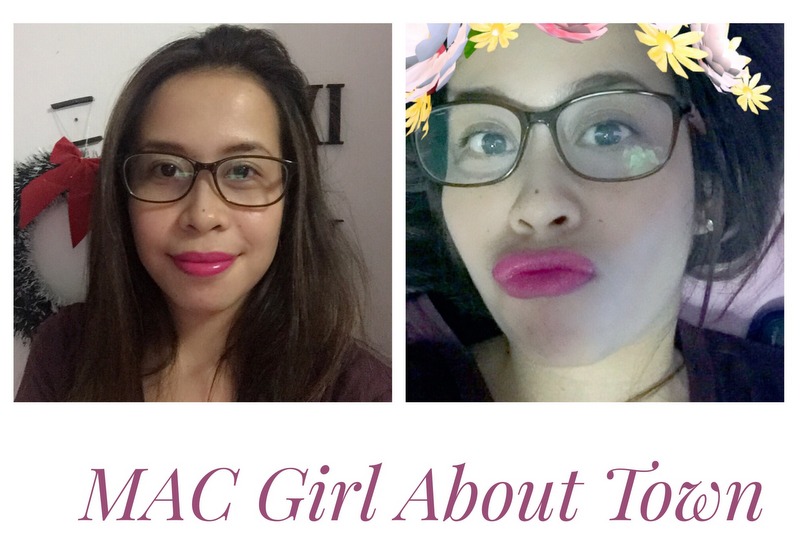 Three reasons: the color payoff is perfectly pink, the staying power is amazing with no lip primer required and it is very moisturizing. I am a matte person and this probably is the only creamy pink lipstick that I'll repurchase and will stay in my collection…and yes, a girl's gotta pout (more than once!) Thanks for dropping by lovelies 🙂
Love, Peace, Sunshine and vanilla ice ice baby music