History has a way of creating awkward realizations for future generations. I admit that the colonization history I learned from school has made me avoid the idea of going to Japan and immerse myself into their culture. My boyfriend on the other hand, loves Japan so much he could change his name to Gundam or Daiso anytime.
Long story short, we spent Christmas season in Japan. I set no expectations but I was curious. Then here I am, couldn't even find the right word to describe how much I love Japan….like so much I'm willing to change my name into Hachika, or Uniqla.
Here are some of the many reasons why I fell in love with Japan and why you will too.
1. Japanese people are incredibly kind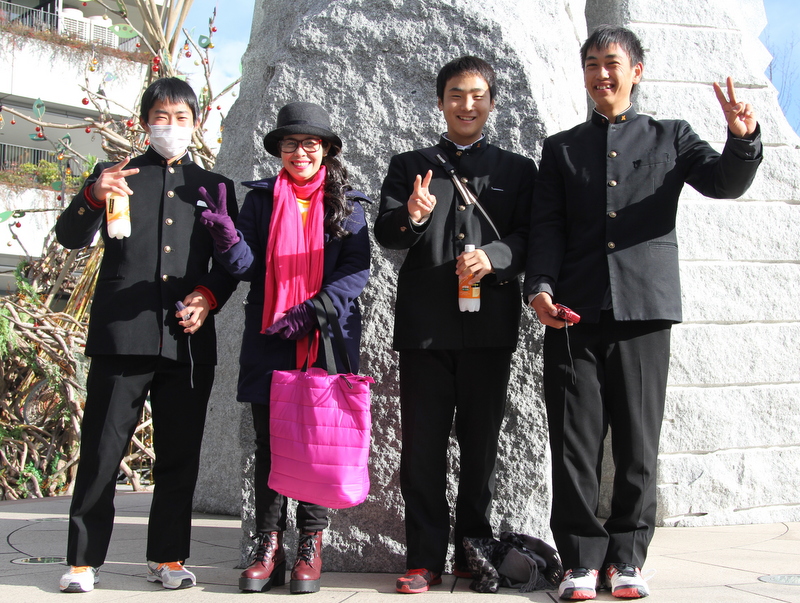 The thing that really made me fall in love with Japan were the people. I couldn't get over how amazingly, ridiculously kind everyone was, and I'm not yet exaggerating. Throughout our one week stay, all of our dealings with the locals have been pleasant ones- that has to mean something.
Their kindness and hospitality have instantly struck a chord in our hearts – right from day one.
…. the subway officers who tried their best to help us understand their map directions even if they can't speak English properly
….a lady in the cashier section even came out of her cubicle to assist me even though there were customers waiting
….the stranger inside a ramen restaurant who even drew on his table napkin to give us a clear direction of the route to Don Quijote
….a guy walked us all the way to an address because he spoke no English but made sure we got there
….and the many locals who got out of their way to guide us on Tokyo's complicated train map
These were just a few scenarios of all the kindness that we have experienced.
2. Vending Machines

In Japan, you are never too far away from a vending machine. This means you are never too far away from energy drinks, hot drink, melons, fried chicken, fresh eggs, books, disposable cameras, books, umbrella and even underwear! Life is made so much easier eh, and they are going all touchscreen too.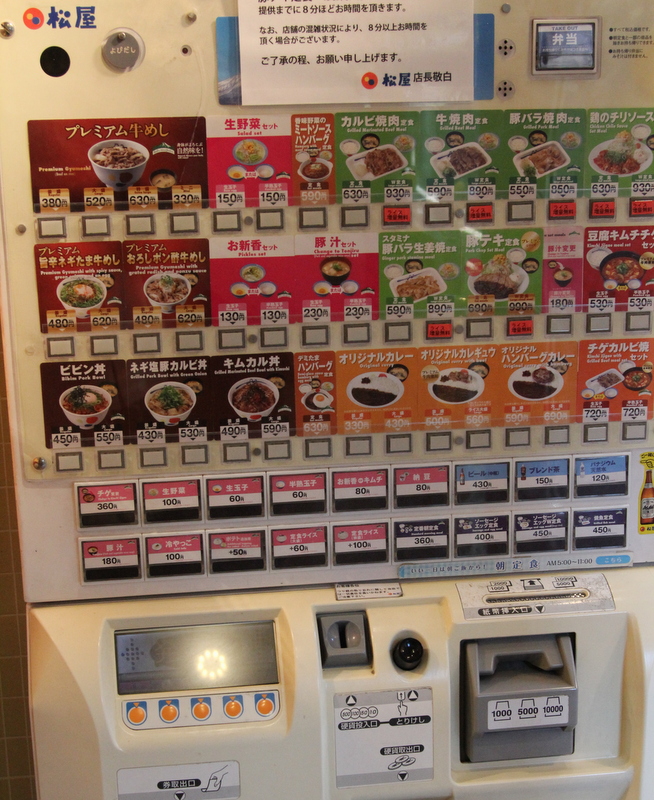 Hail to the kingdom of vending machines!
3. Talking Toilets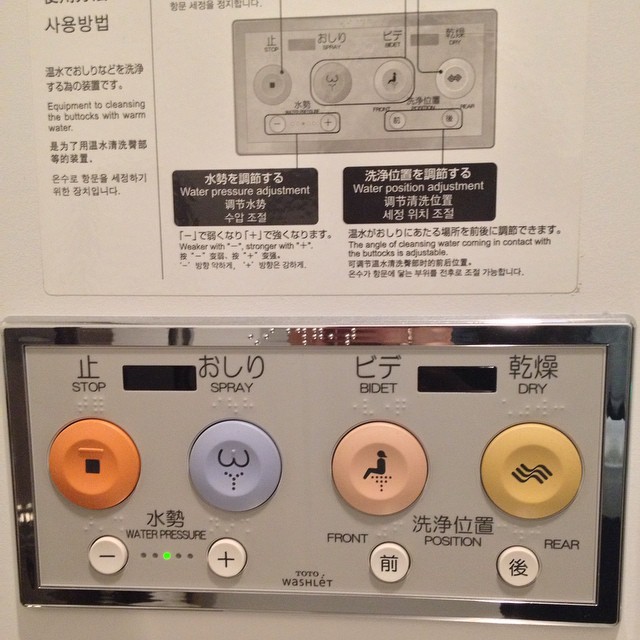 and just like that, the regular toilets struck me as barbaric…The Japanese were born to make everything cool.
4. Beef Udon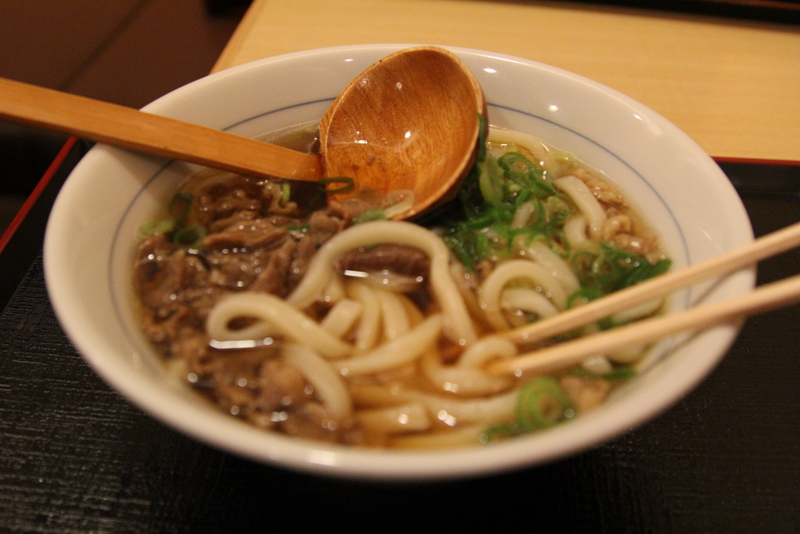 Thanks to their culinary wonderland, Beef Udon is one of Japan's greatest gastronomical gifts to mankind. I'm not as big a fan of noodles as I am of rice but this beef udon is epic, I've never had it this good.
5. Sakura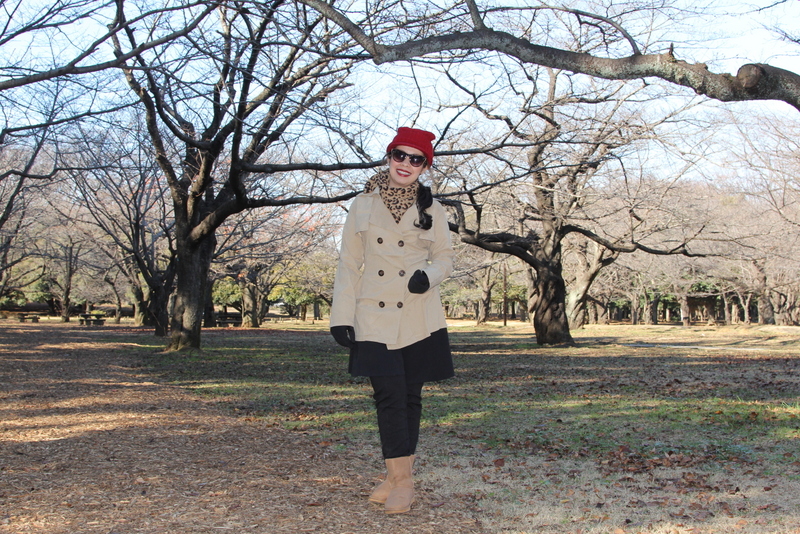 The Sakuras were a no show during our winter trip. If you want to witness Sakura in full bloom, fairly good times to visit Japan is during Spring season (April and May).
6. Mt. Fuji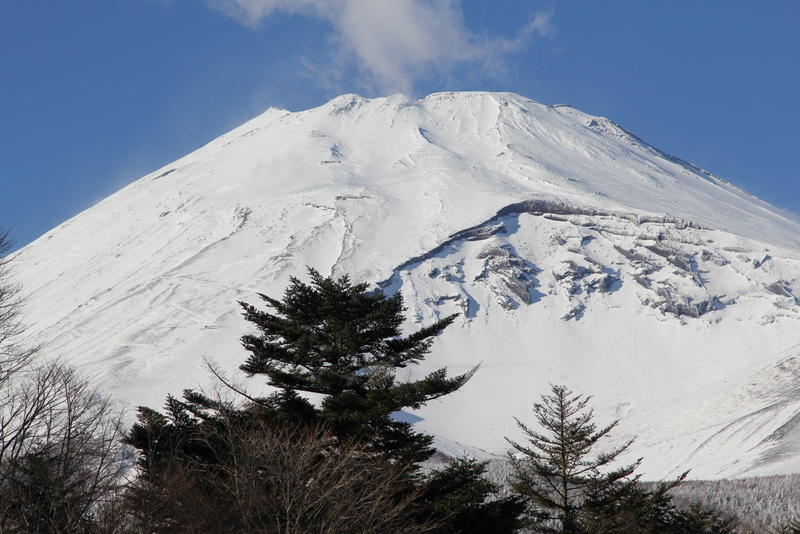 The mountain's famous snow cap…I could feel the summit calling me! I am still stunned by the fact that my ex-boyfriend chose this place to propose to me. He is now my fiance and our lives will never be the same.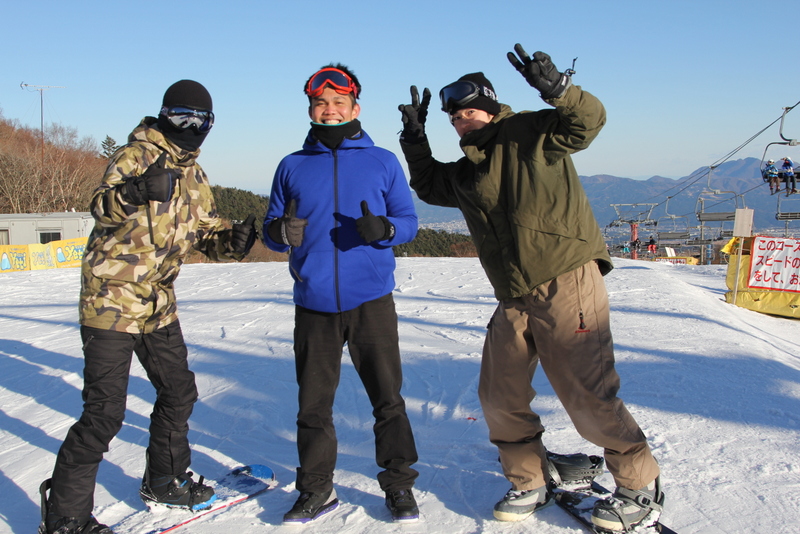 And here's the most important YES of my life, witnessed by none other than Mister Fuji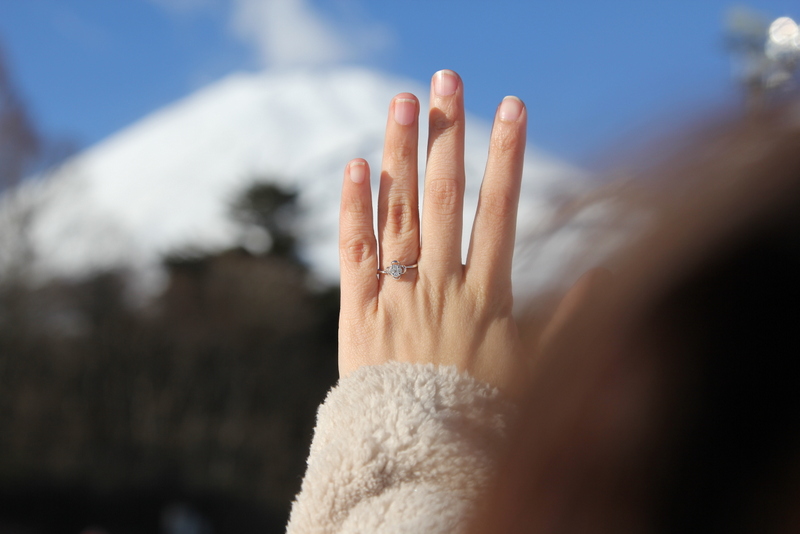 7. Japanese Skin Care products I know what you're thinking

Right, let's beauty hoard! because this travel wouldn't be complete if I didn't load up on Japanese cult beauty products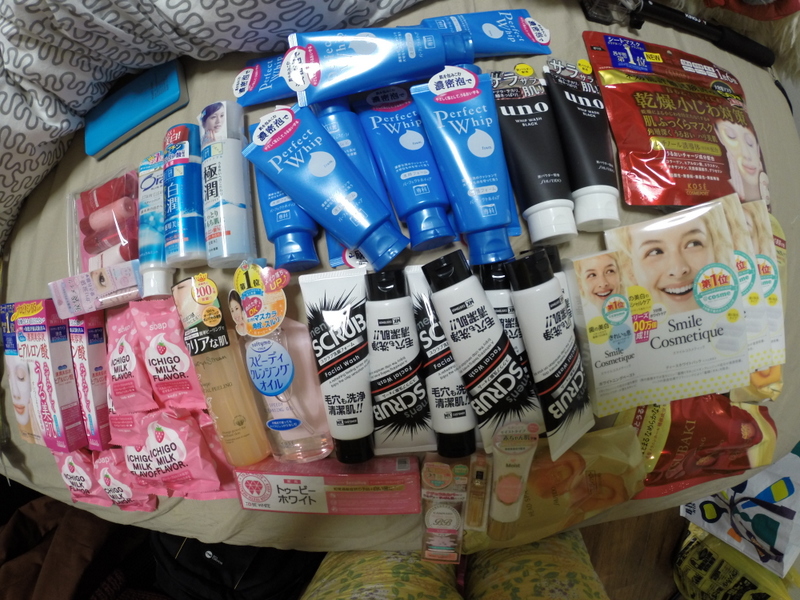 It's no wonder we ran out of space in our luggage. Here are some of the culprits:
Shiseido Perfect Whip
Hada Labo Lotion
Hada Labo Milk
Ichigo Milk Soap
Shiseido Uno for Men
Canmake lipsticks
Shiseido Red Aqua Label
Tsubaki Hair Spa
Smile Cosmetique
and gazillion of face masks
8. Bullet Trains that are faster than social media

Bullet Trains (shinkansen) are symbolic of modernity in Japan. Our Mt. Fuji day trip? thanks to the incredibly fast bullet trains that connect Japan's major areas.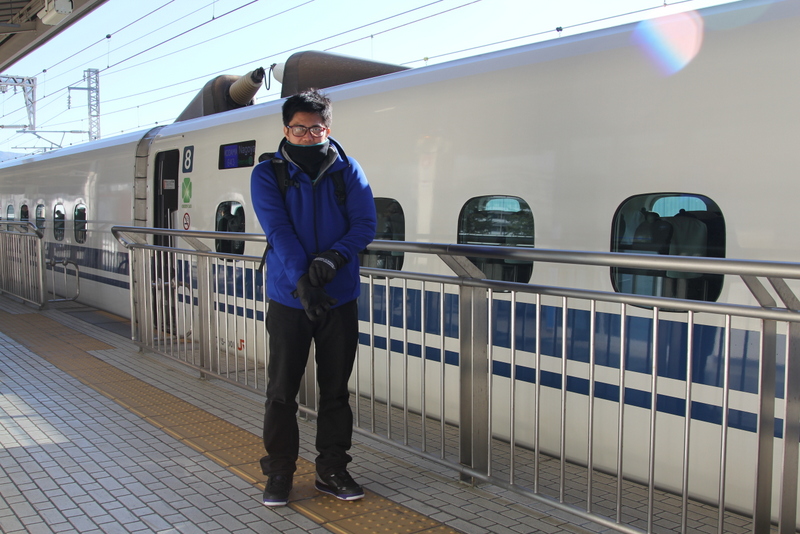 9. The regular trains where silence becomes eerie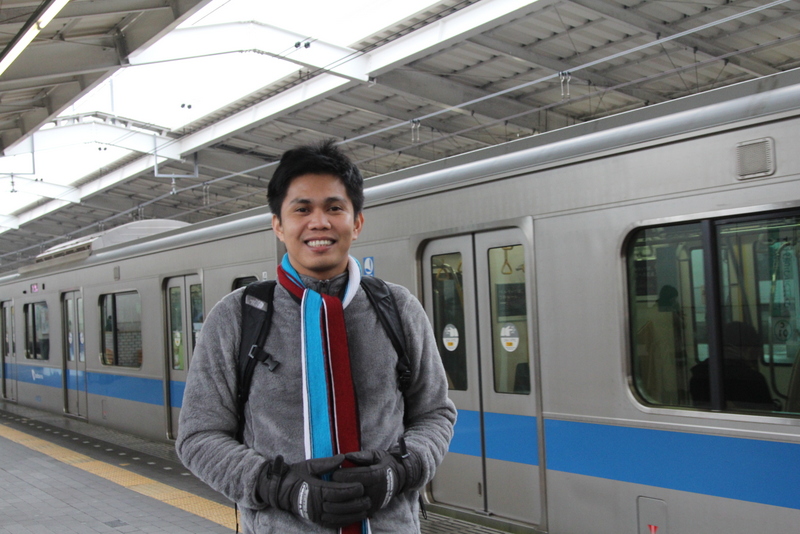 Japanese people seem to have an amazing ability to be so silent while inside a train. Being one of the world's most populated city, you'd expect crowded trains with megaphonish noise.
Japan is an exception. It's eerily quiet I can even hear my own breath.
10. Transparent umbrellas
In Japan, umbrellas won't bore you. I especially love their clear umbrellas.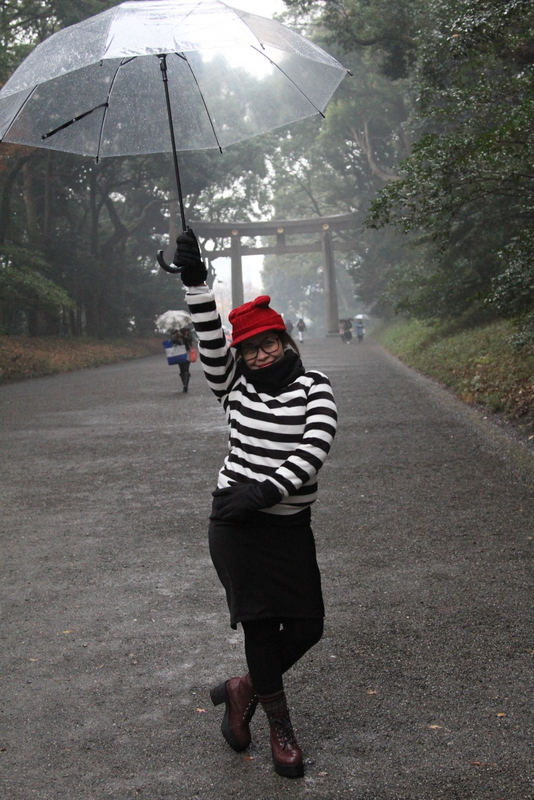 At first I thought it was for the sake of looking cool under the rain but these umbrellas give one a clear vision of the crowd ahead to avoid accidents/stampede….like a car's windshield!
Traveling to wonderful places like Japan is a great way to expose myself to fresh perspective about the country other than the concepts instilled by my history books. Above are just some of the things that surprised me about Japan and I know I will never completely understand its mysteriousness. I am a fangirl.
Here are more of our photos fulfilling tourist duties in Japan.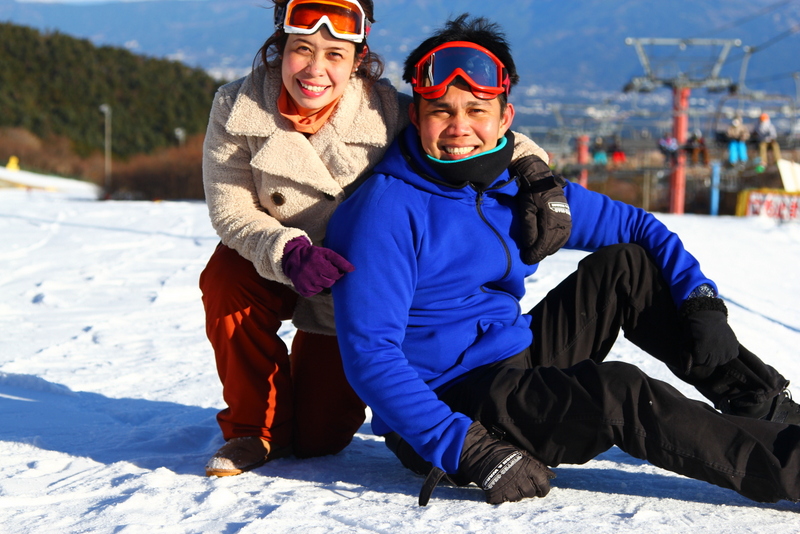 oh let's not forget GUNDAM it!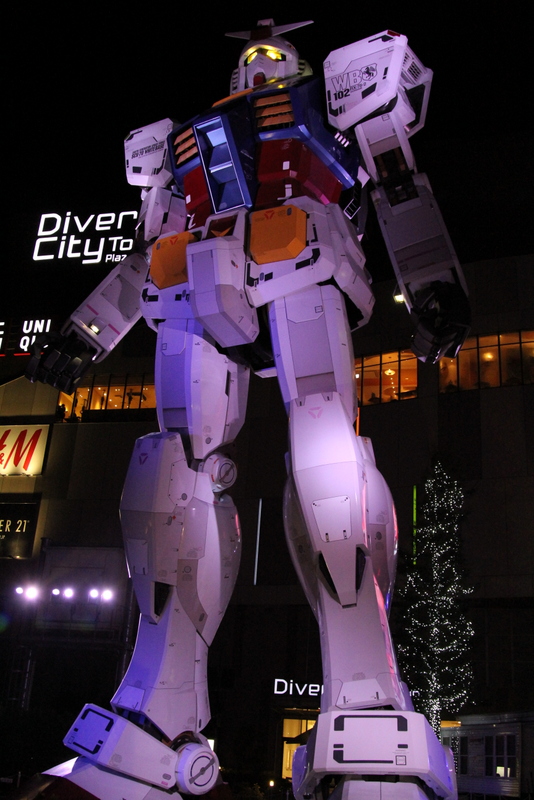 and our Japan Travel Video 🙂 Work hard, travel hard and give back 🙂