You mean hormonal zits? Of course I do get those occasional & stubborn breakouts that are so hard to tame. I finally convinced myself to try Mario Badescu's drying cream and to keep it short I am so glad that it works!
How To Use:
Dab small amount onto clusters of affected areas until product blends into skin. Do not apply around the eye area.
I apply it on the combat area overnight and the next morning the pesky pimple have shrunk. The mark usually goes away after a week. I have a lot to thank this cream for!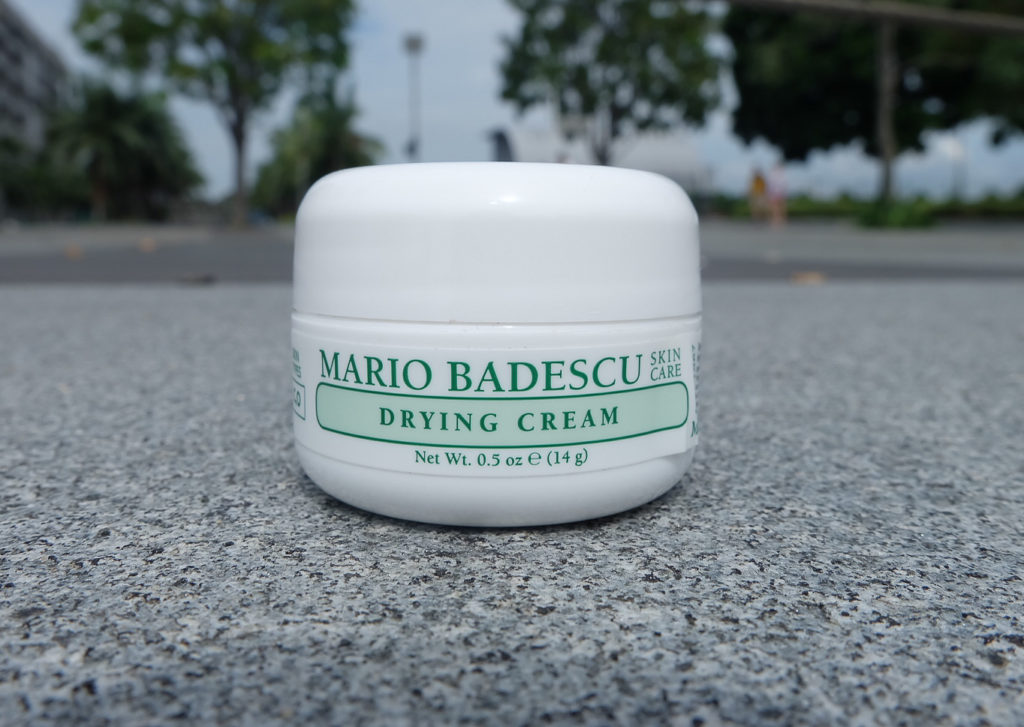 ah the wonders of science (and sulfur?)
Mario Badescu drying cream is available in Sephora priced at only SGD26.
P.S. I've also included Mario Badescu Enzyme Cleansing gel in my facial wash routine but I've yet to see what it does to my skin.
Thanks ladies. Stay lovely and zit-free!