IMM Mall in Singapore is home to more than 80 branded outlet stores and is located within walking distance from Jurong East MRT (free shuttle bus is also available). For those who are planning to visit Singapore, IMM is a must-go for a wise shopping experience from designer clothes, bags, shoes, sporty get ups, watches, scents etc at pocket-friendly prices (discounts are up to 80% off all year round).
To give you an idea of the kind of bargains (especially for ladies), here is my 250 dollar story,  some of the shops I visited and how I saved SGD 600+ from what could have been an almost SGD 1000 total cost.
1. Charles and Keith – I would say that Charles and Keith shoes are very lasting particularly their office shoes. One thing I adore about this local brand is their fashion-forward styles and practical designs.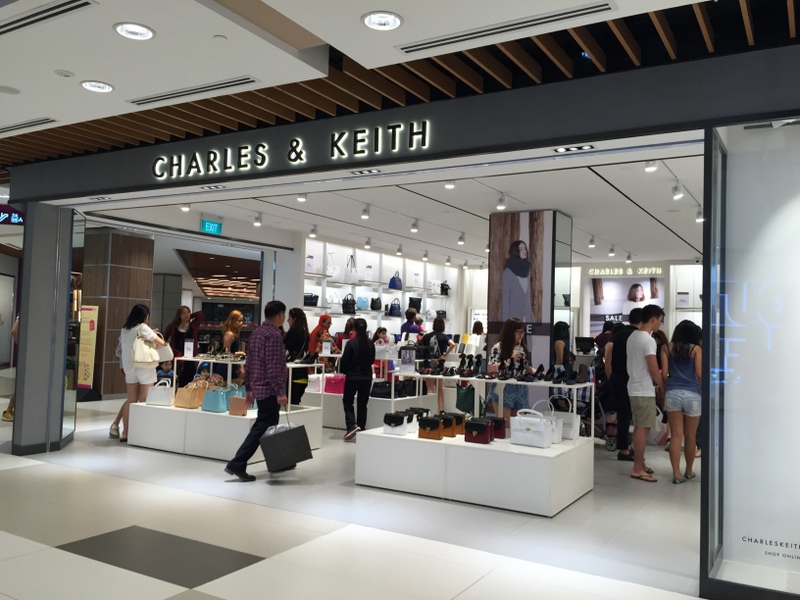 Below are six pairs I instantly fell in love with.  I bought 2 pairs amounting to SGD41
2. COACH – I didn't buy anything from Coach but here are some of their lovely pieces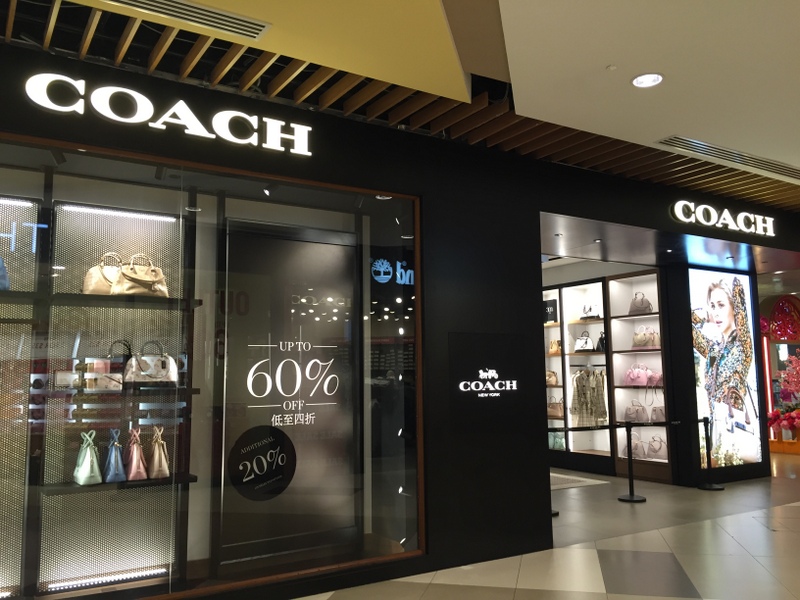 Fuschia lady love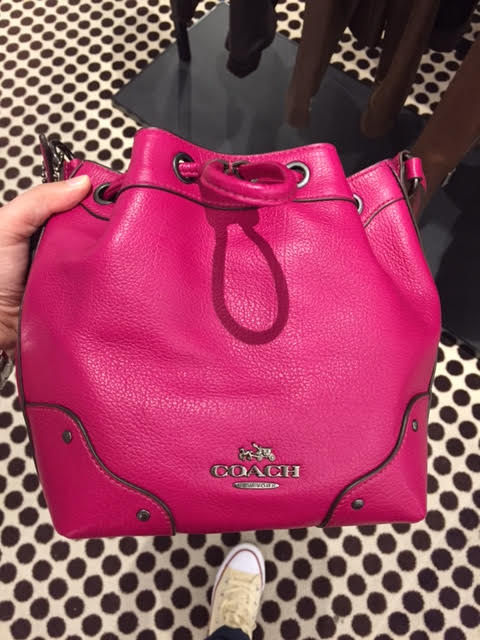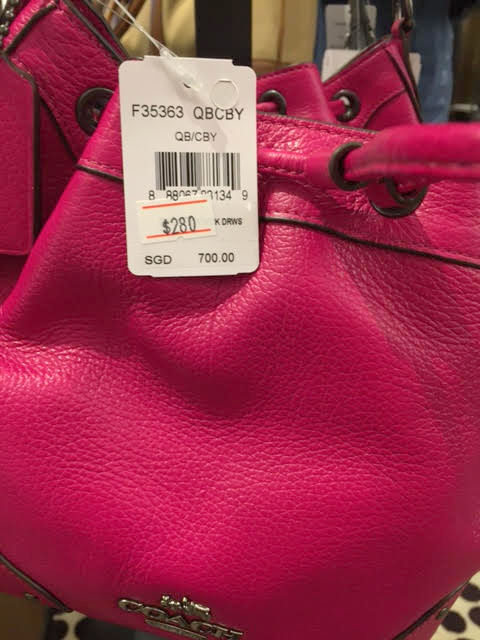 Lookie that's SGD 420 off the original price
Here's more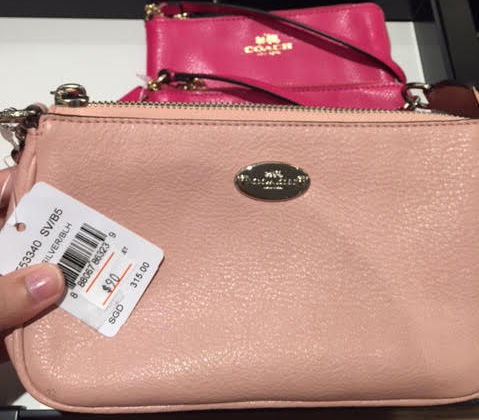 from SGD 315 to SGD 90
On their clearance section, I found the classic Coach bag sold for only SGD 159 (down from SGD 495)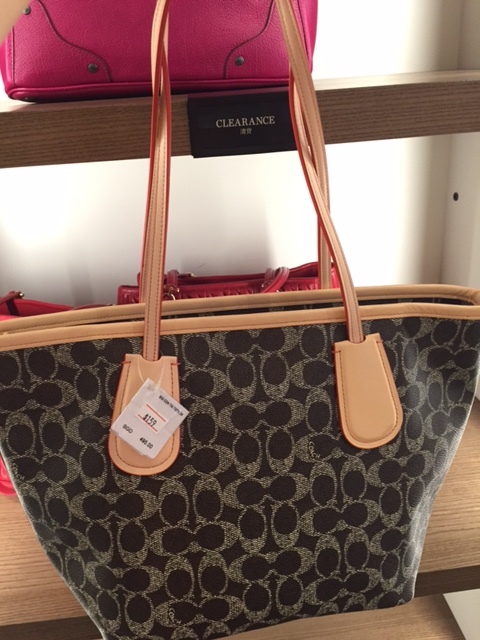 3. JUICY COUTURE – if you love pink, orange and anything in between, head on to Juicy Couture and you'll have a headache choosing among their varieties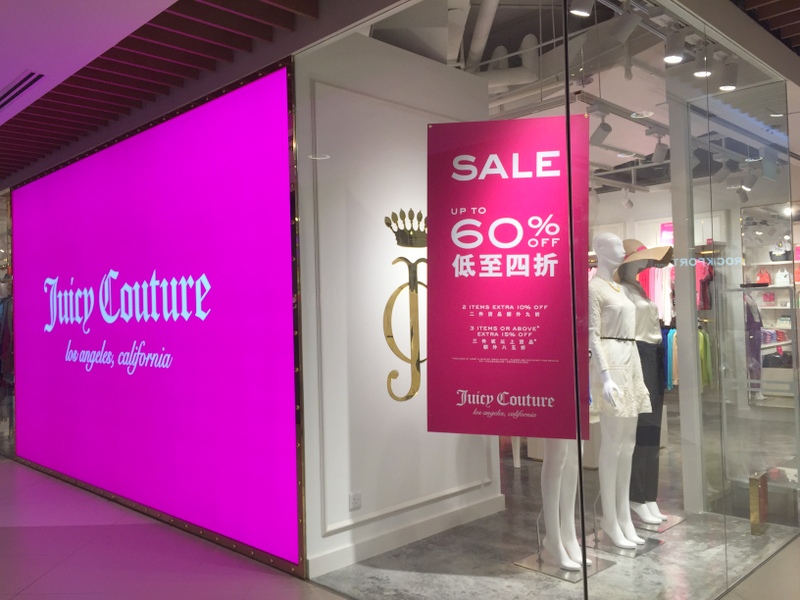 if this is not yet enticingly pink, look at their alluring set up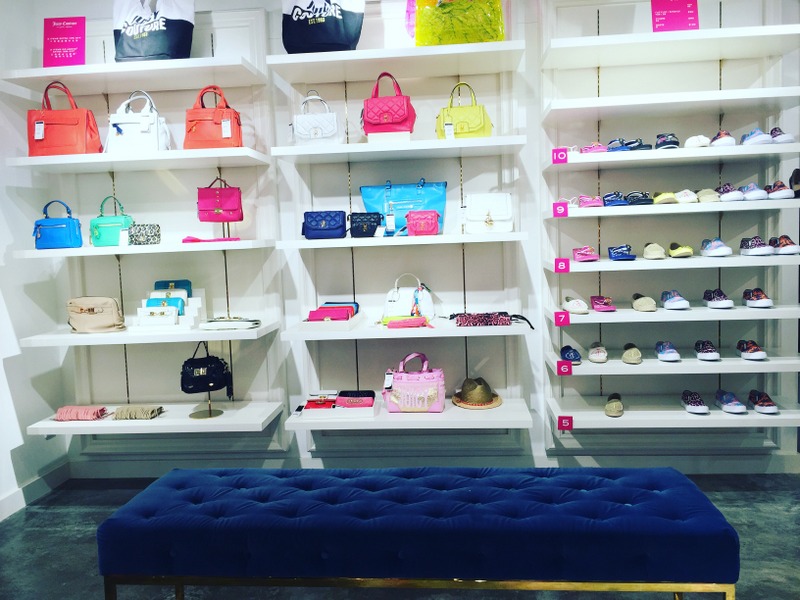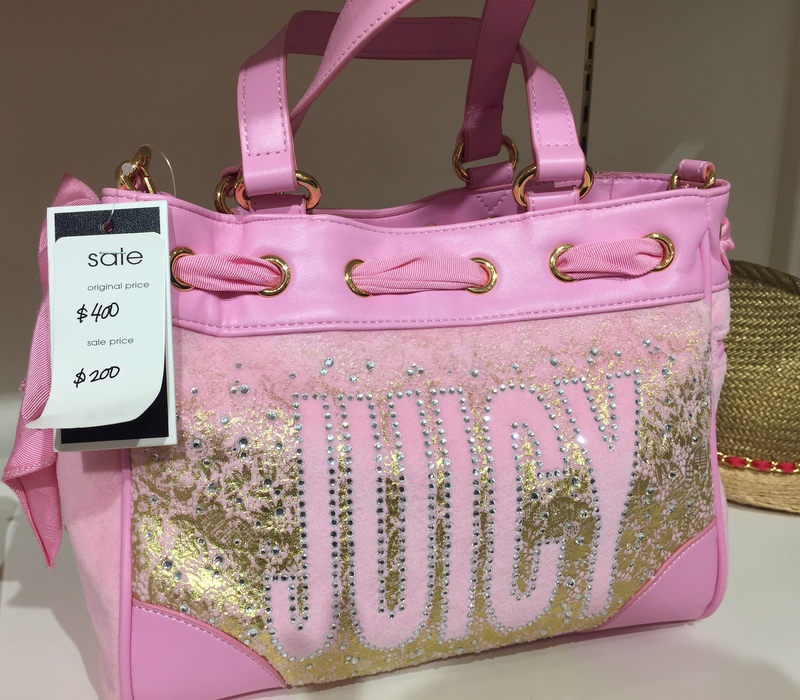 50% off, gorjass juicy pick-me-up bag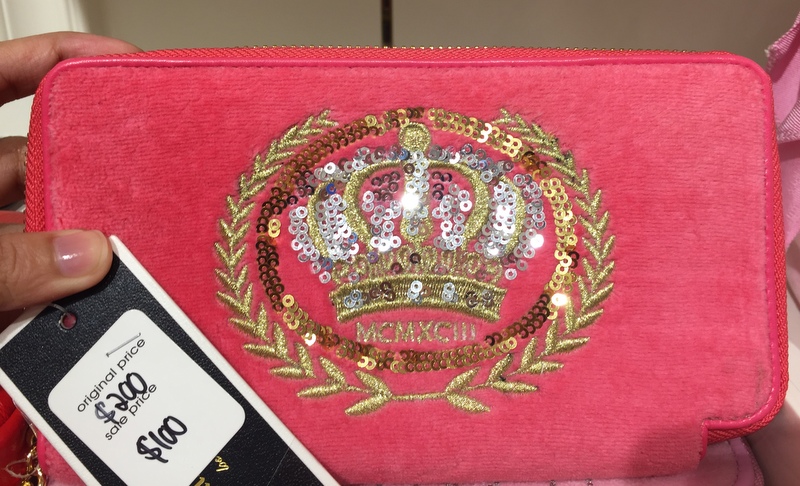 with a wallet to match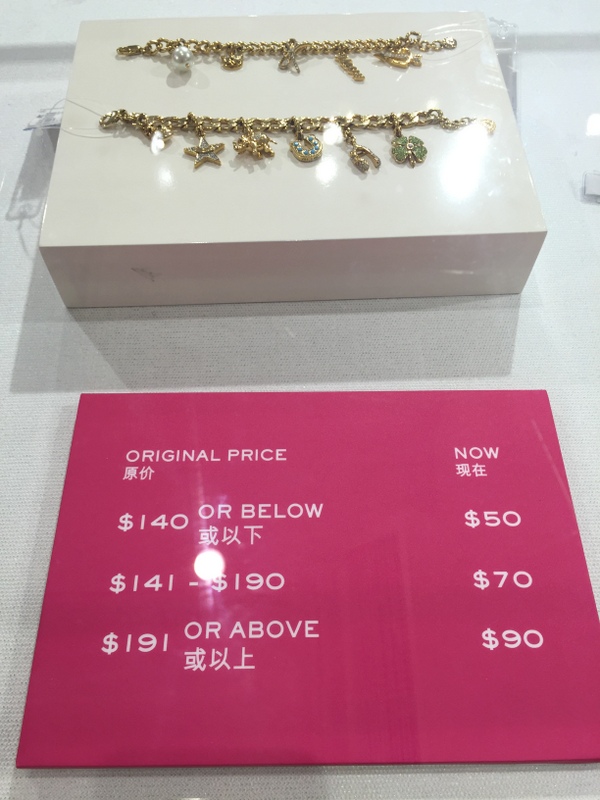 and accessories too 🙂
4. NINE WEST – one of the common go-to shoe brands for special events that require high heels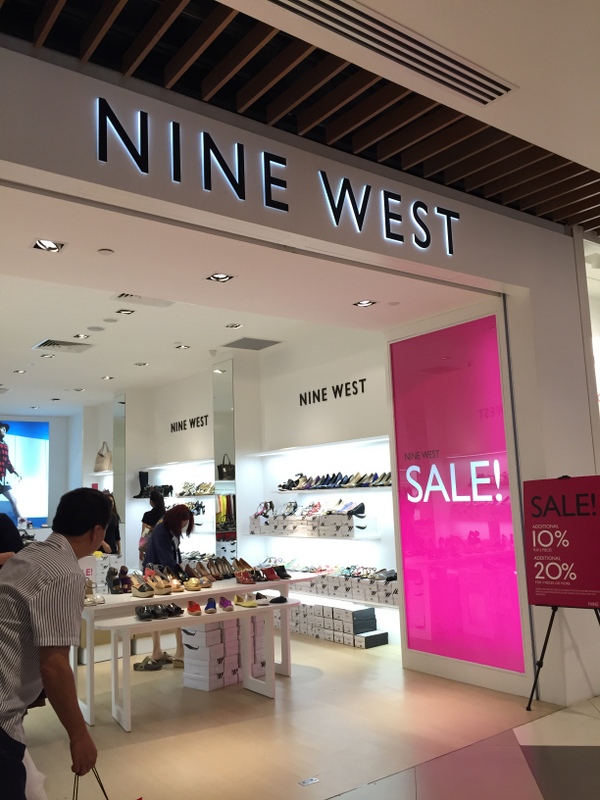 what caught my eyes though are these comfy espadrilles and laced flats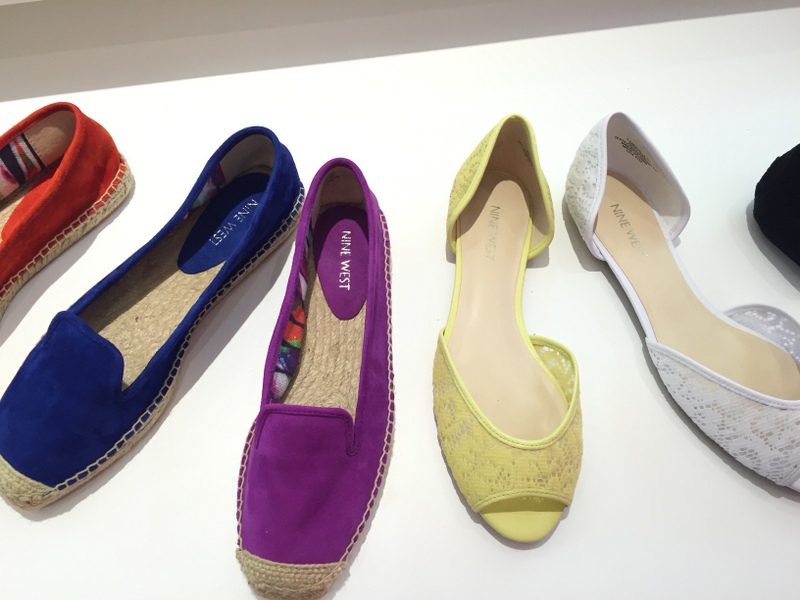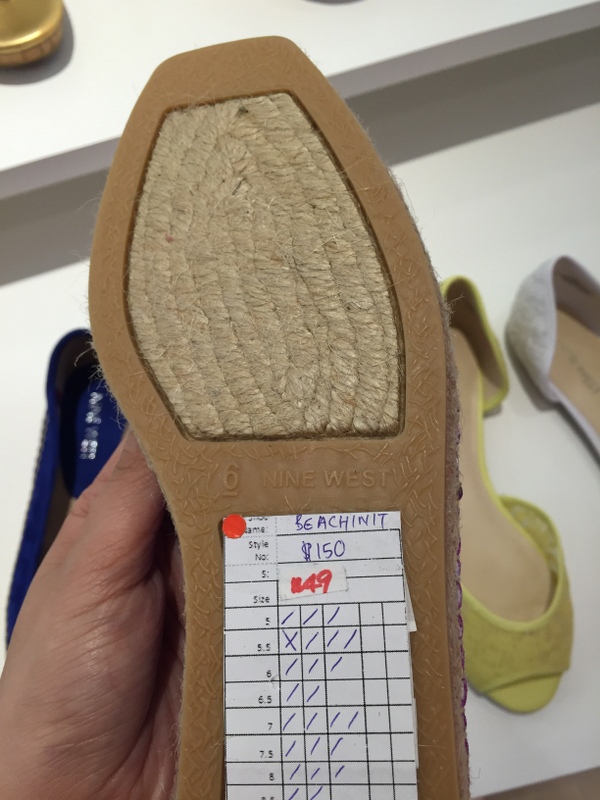 at only SGD 49 woot woot you're in, size 6 please!
They also have dresses that are quite a steal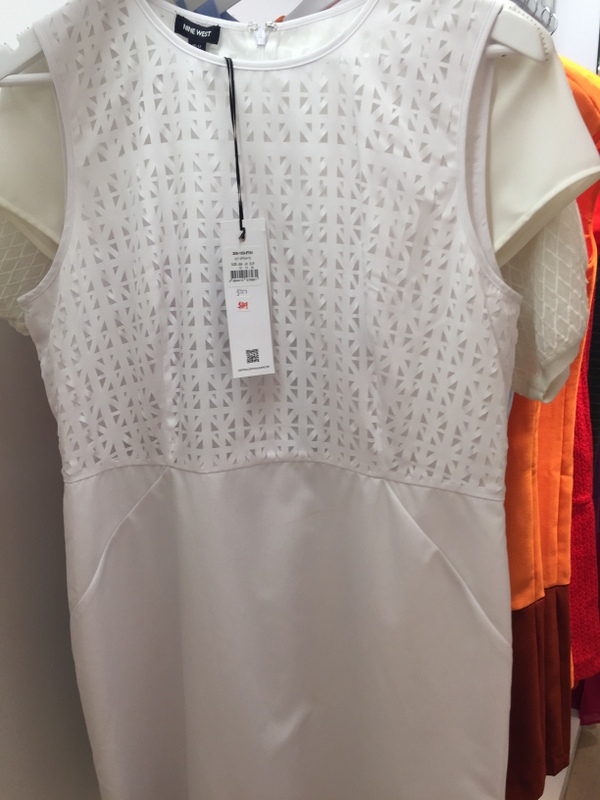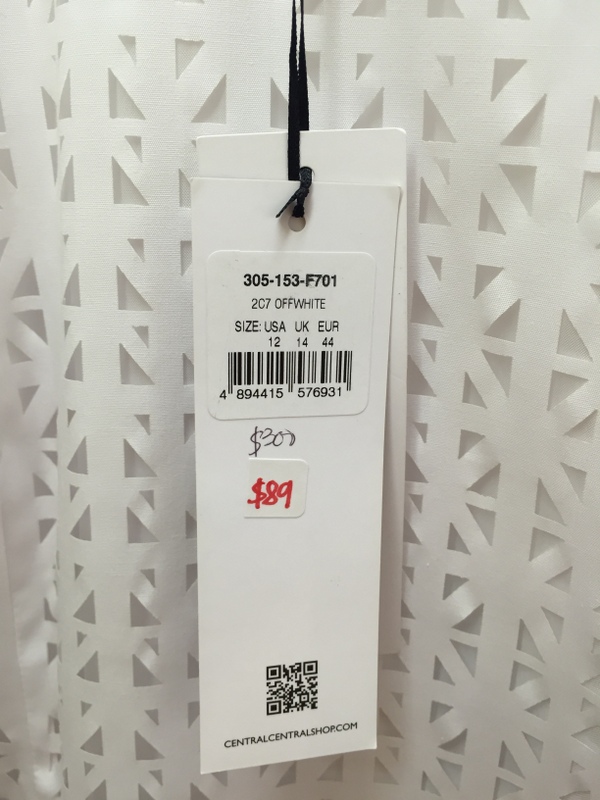 5. AGNES B – I don't own any Agnes B bag or clothing yet as I find it too serious with its designs but look at what I found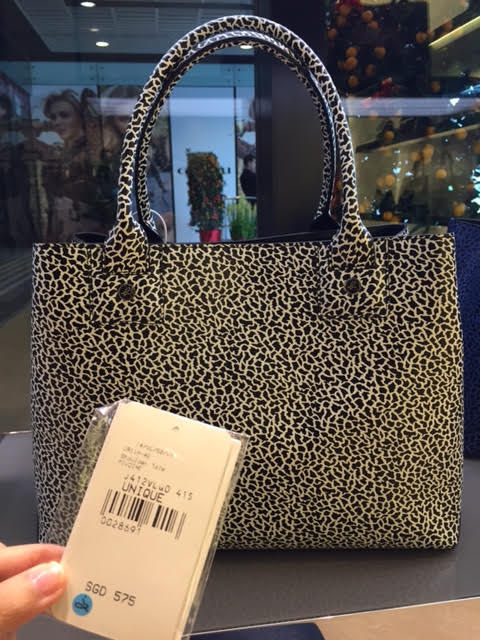 what a chic bag that can go well with my white dresses…based on the discount codes below, a blue mark means 50% that makes this SGD 287.50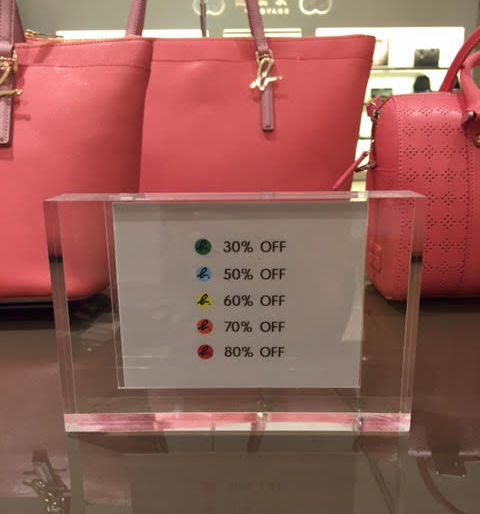 I'll get back to you later Agnes B
6. HUSH PUPPIES – this is one of my favorite shops as the prices are really almost 60 to 70% off for the basic daily wears like men's office polos, shorts, casual shirts (for the hubby)
but today is wifey's day sooo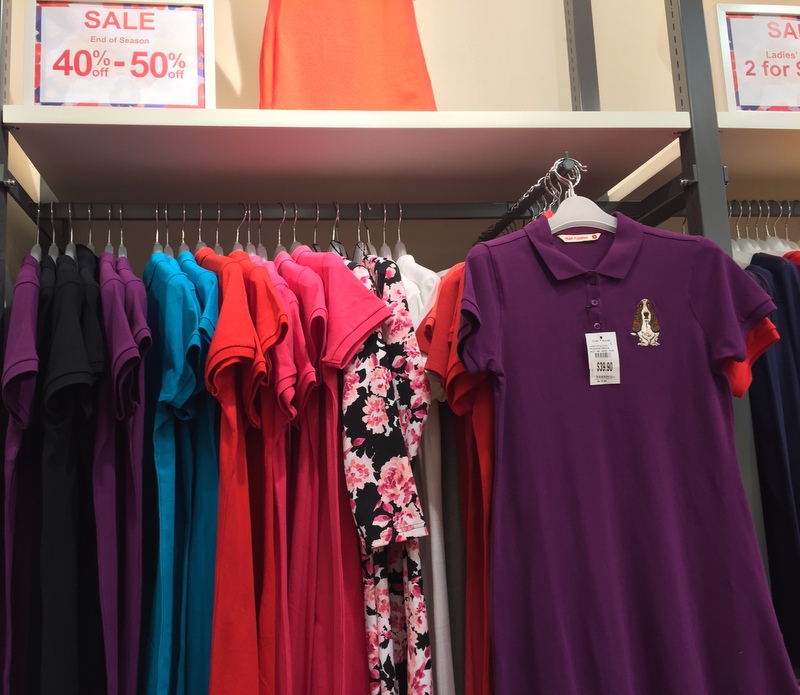 From SGD79.90 to SGD39.90 why not?!
Ladies' shorts usual price of SGD 54.90 each to 2 for SGD 49.90 Hush Puppies I am not complaining 🙂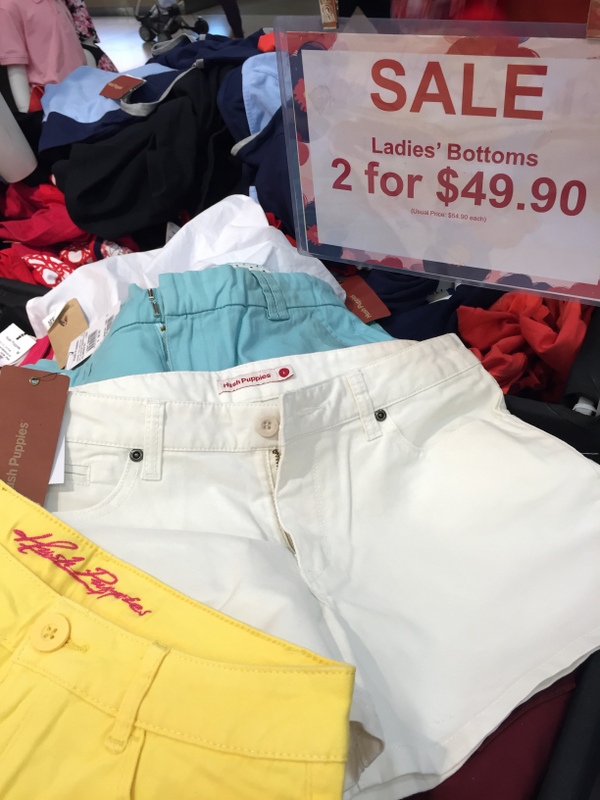 7. BILLABONG – ooh the summer is almost here, just in time for bikini hunting and look at what I got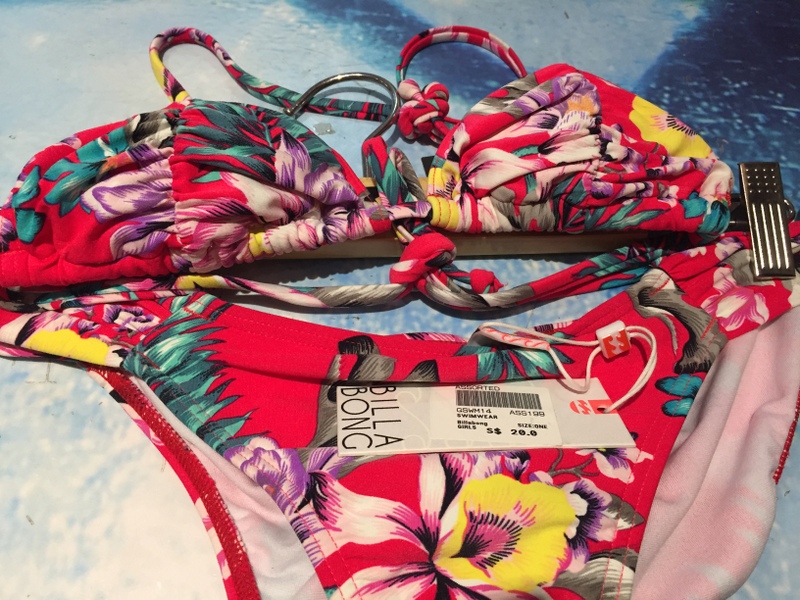 8. GAP, GUESS FJB OUTLET – this is F J Benjamin's outlet store in IMM that has multiple brands they change and carry from time to time. GAP, Guess I think are mainstays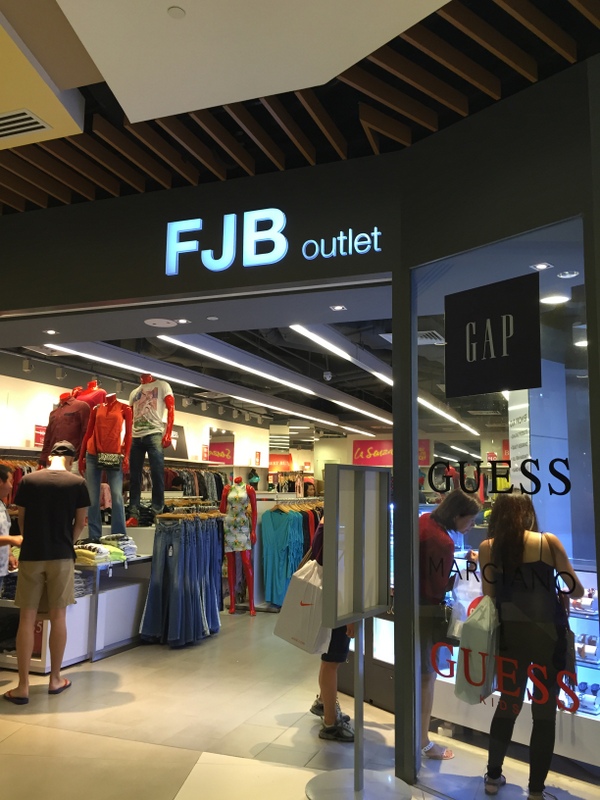 GAP khakis and colored pants at massive discounts with lots of sizes available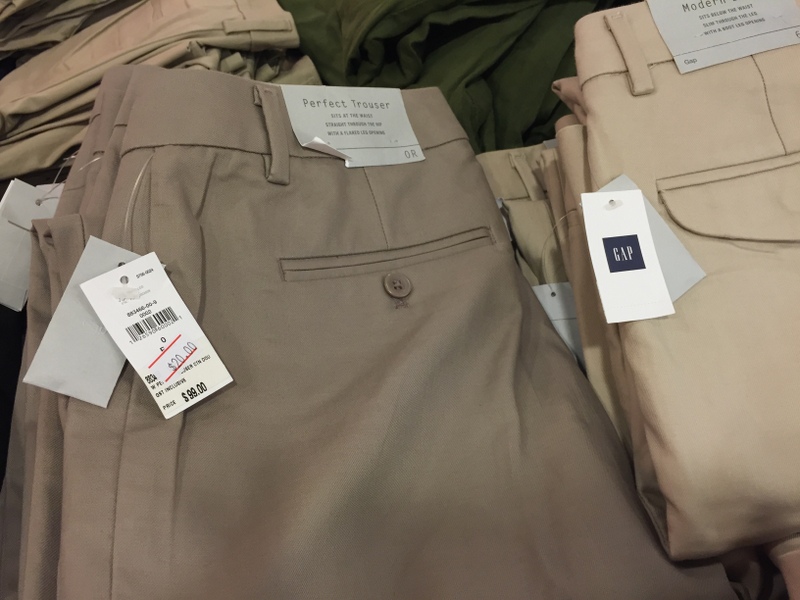 goodbye 20 dollars goodbye
Are you ready for yet another SGD 20 moment? this time a gorgeous top from Guess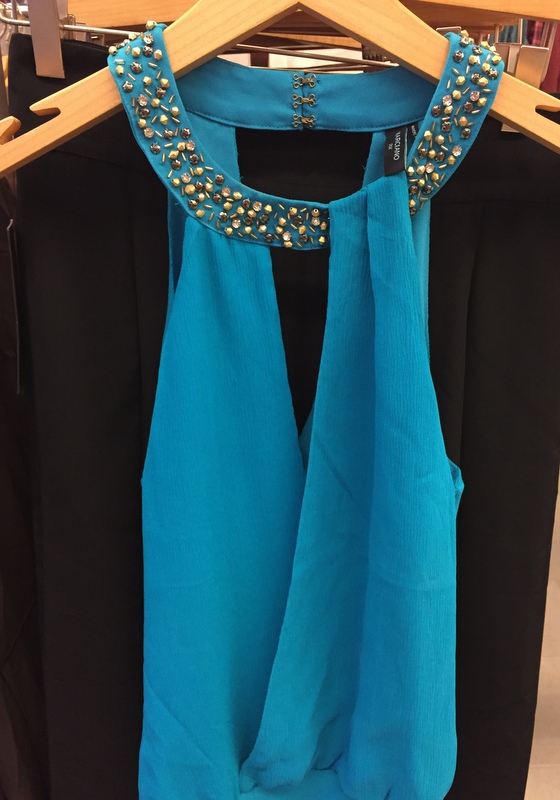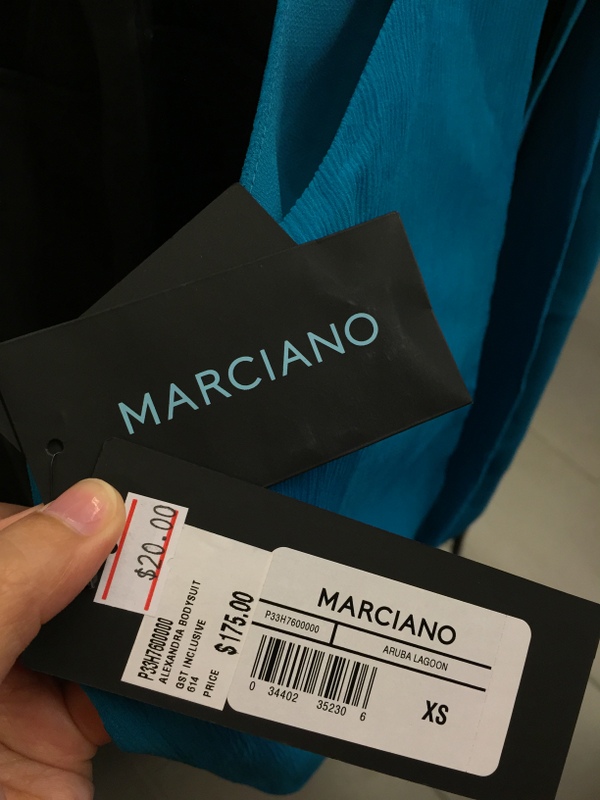 no brainer purchase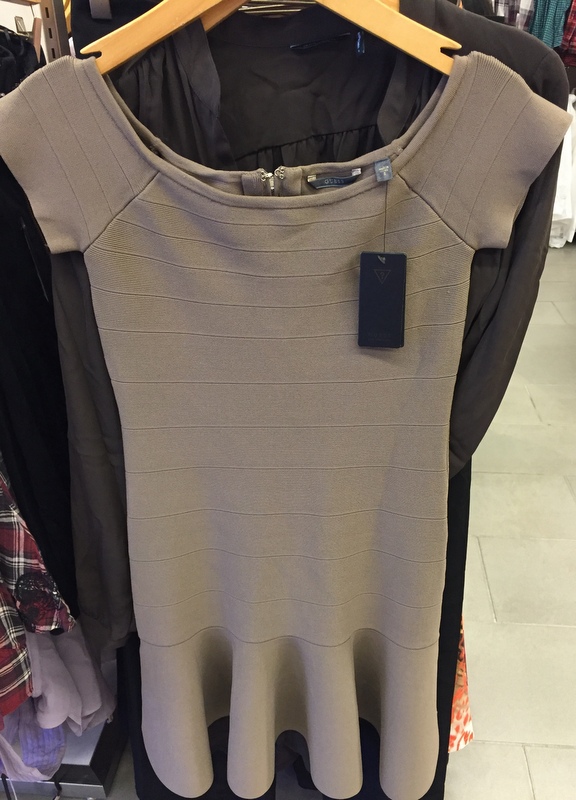 oh them nude hues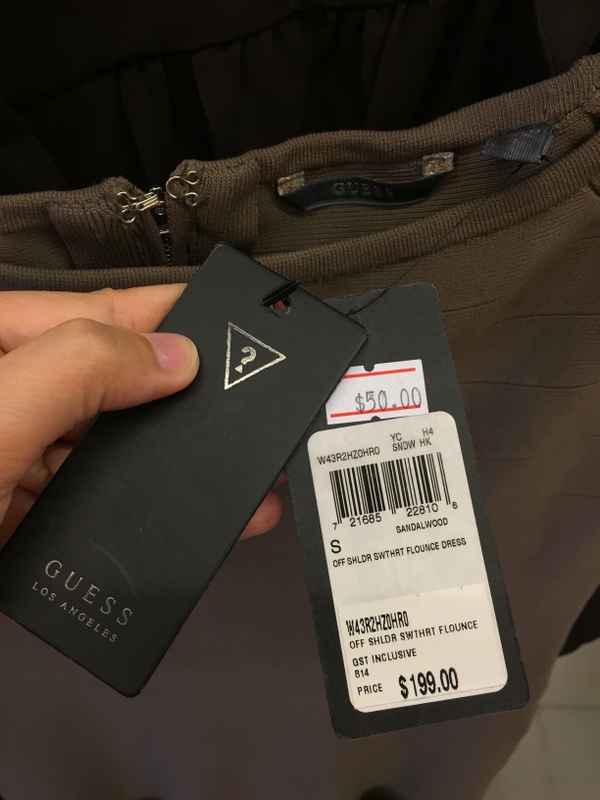 like seriously?! a SGD 149 off the original price


9. ROYAL SPORTING HOUSE – there are more than 2 sport stores of this kind in IMM in case you don't find your size in Royal Sporting House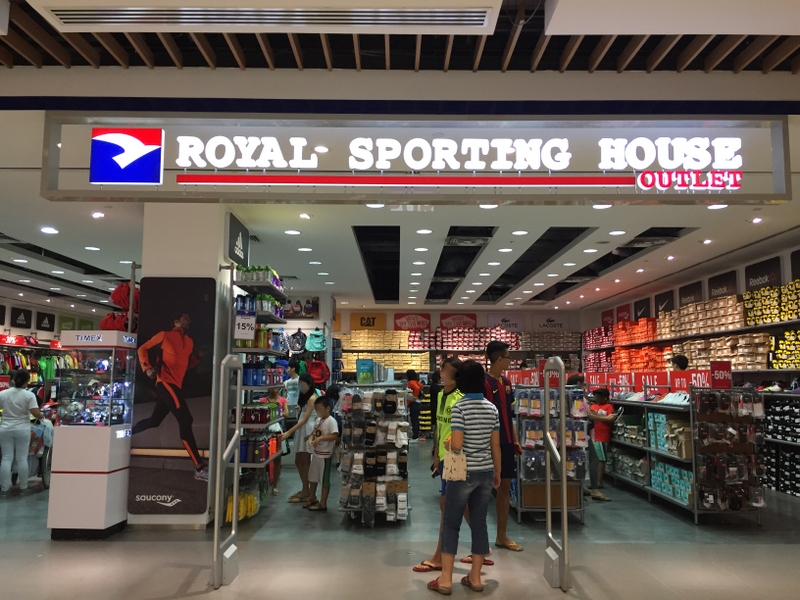 Who wouldn't say YES to a pink Lacoste comfy weekender shoes at 50% discount
This was around SGD 29 to SGD 39
But wait here's Vans pitching a SGD 39 down from SGD 69 – so how?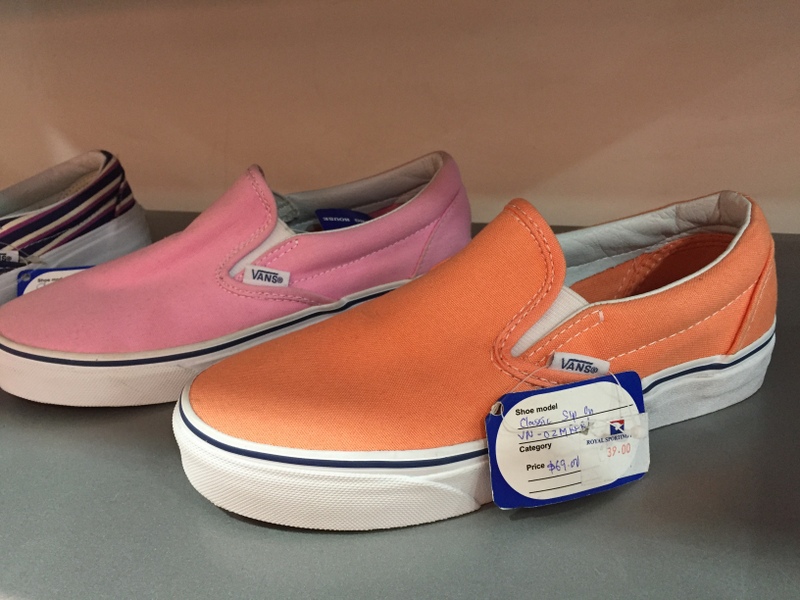 10. COTTON ON – but of course. They even have new items here being sold at a much cheaper price than that of city's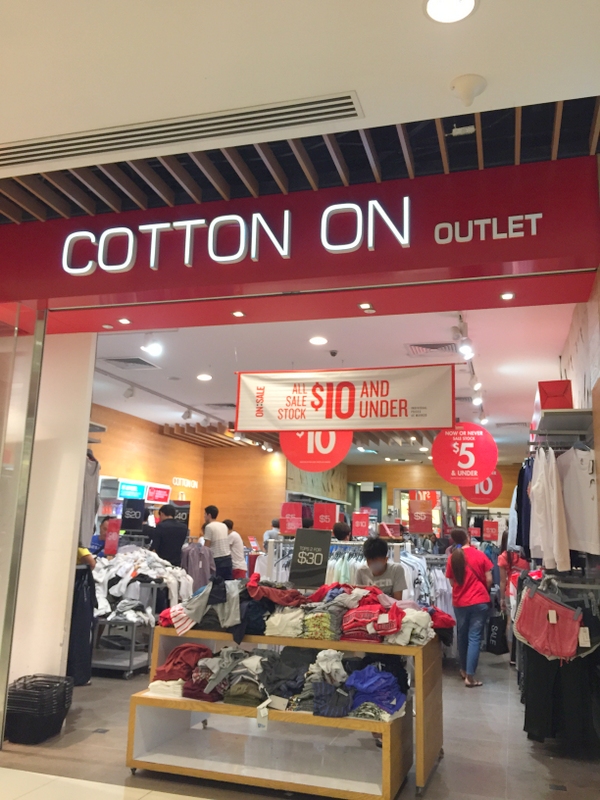 much cheaper as in SGD 5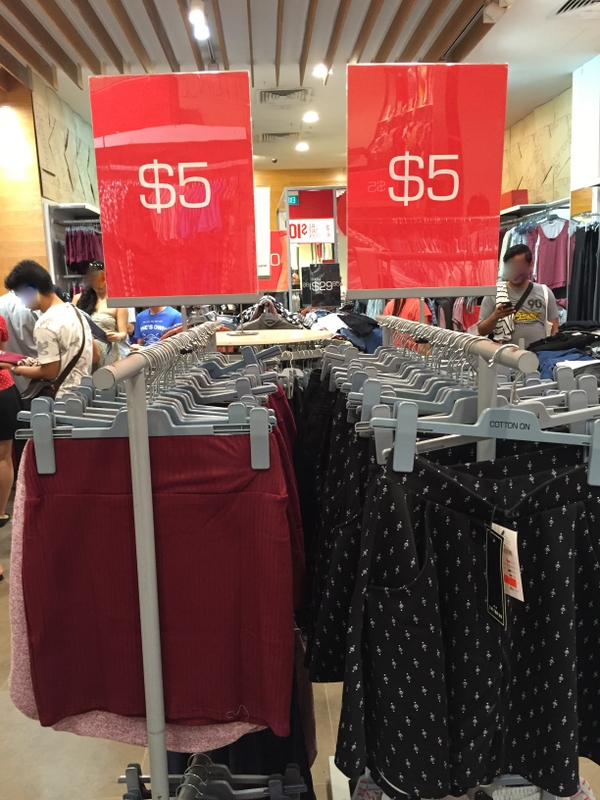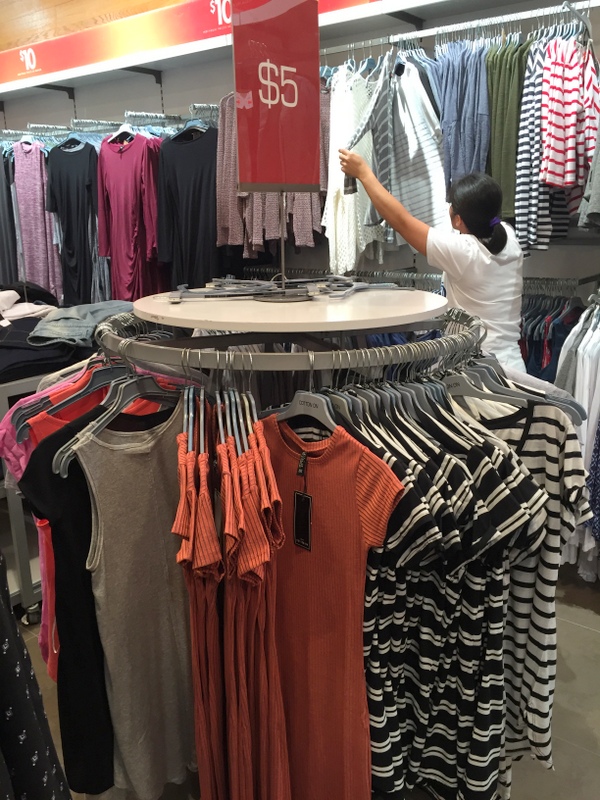 11. CONVERSE – just when I thought I already chose Lacoste over Vans, here's Converse to confuse me even more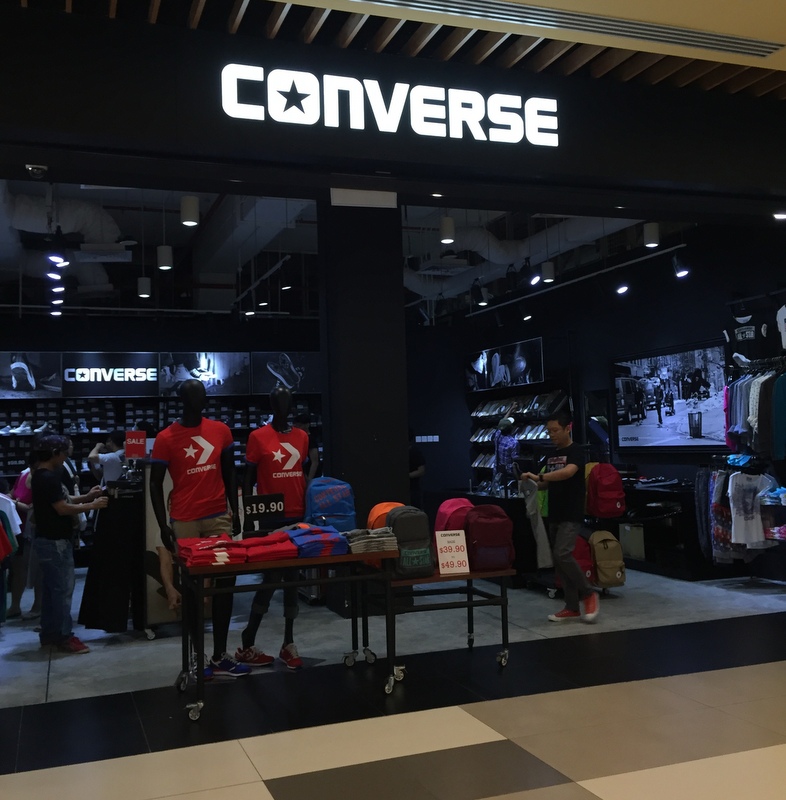 and for a price like this… makes me want to replace my old white kicks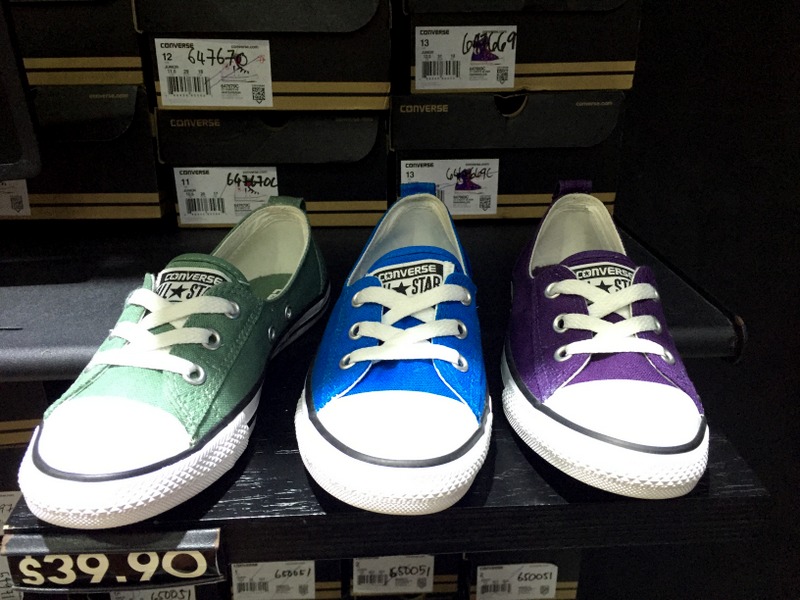 12. BODY SHOP – because a shopping experience is not complete without a Body Shop purchase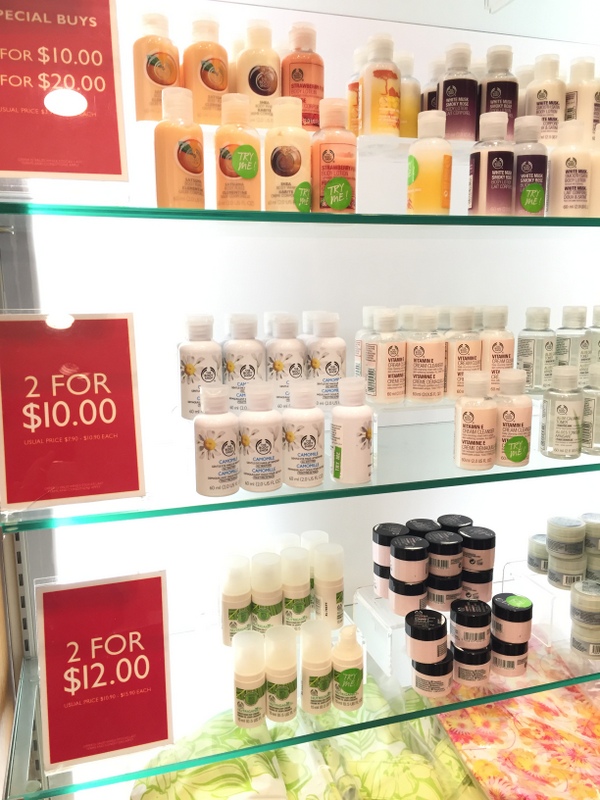 13. WATCH STATION – this is a must-visit too. I come here to gift shop for special events when I want to be safe (like I guess anyone would be happy to receive watch as a gift?)
Look at those brands with discounts ranging from 30 to 70% off
14. FASHION OUTLET by JAY GEE – Jeans, jeans, jeans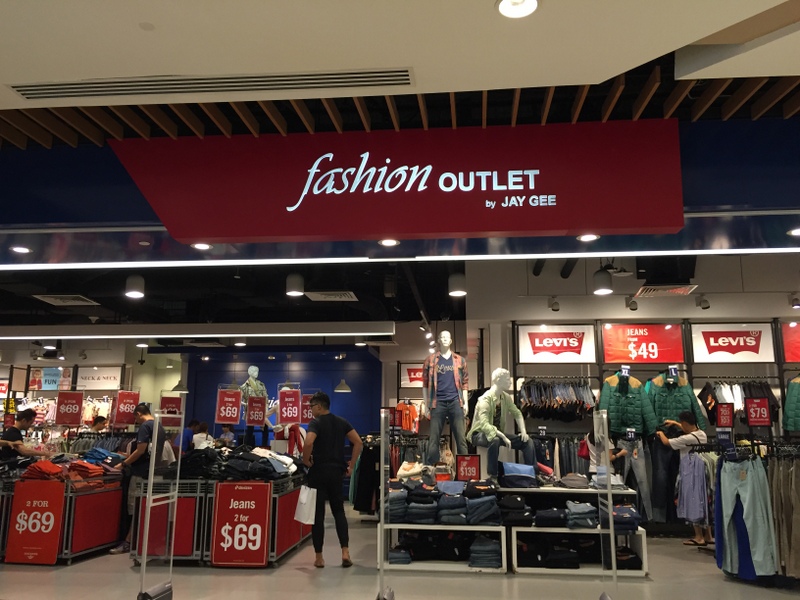 15. Designer POP UP Store – just like FJB Outlet, this has a collection of high-end brands from clothing, shoe, accessories and make ups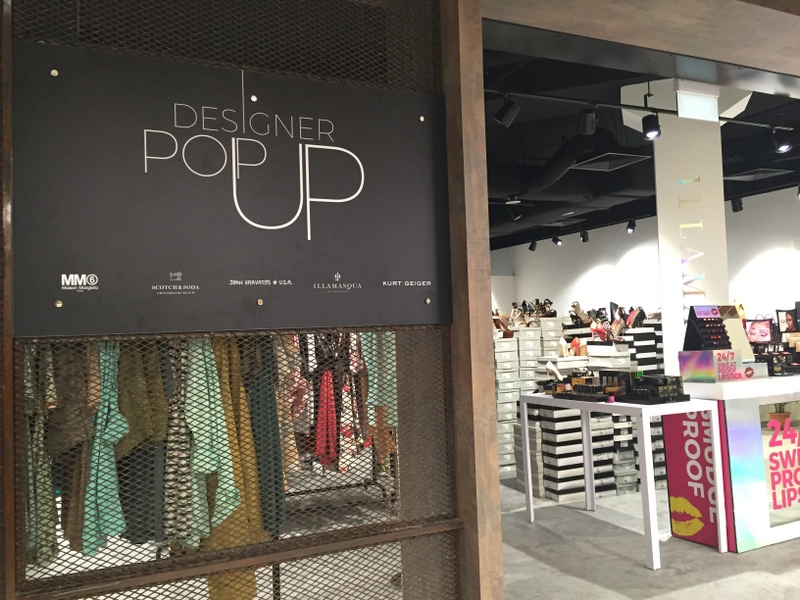 Those are the 15 stores I visited but there are so much more must-see like Adidas, G2000, Furla, Pedro, Desigual and Kids outlets. After almost 3 hours, here is how my 250 dollar story has become:
Budget = S$250
Charles and Keith 2 pairs = S$ 41
Nine West espadrilles = S$49
Billabong = S$20
Hush Puppies = S$39.90
Guess Top = S$20
GAP Khaki pants = S$20
Lacoste = S$29.90
Cotton On 3 items = S$15
Body Shop = S$12
Total Cost= S$246.80
Original Overall Cost = S$931.90
Saved S$685.10
Thanks IMM outlet stores, I could have been 932 dollars poorer without all the generous discounts. I also think that the location is just perfect to avoid overcrowding and still give us the best (reasonably priced) shopping experience in Singapore. I can only wish brands like Prada, Tory Burch and Sephora can be here too. Who knows!