While there's no such thing as your perfect nude or wrong nude (I'm talking about make up, guys), some neutral palettes and proper bold matte lipstick blends well with one's skin tone and makes you go "Oh wow, I look expensive" or for me its "boy, do I look grown-up" – which is the kind of look I'm going after. Not that I don't look like my age (hint: fishing for compliments) but sometimes I just want to look different…the one that actually says "yes-I-do-have-make-up-on" kind of different.
So without further talking about my first world problems, I present to you my new favorite nude liquid lipstick:
Guerlain Intense Liquid Matte Charming Beige shade
This is my first Guerlain make up that just made me SGD50 poorer.
Guerlain's formula is based on hyaluronic acid and tiger grass extract that ensure lips remain smooth amidst the matte-ness.
I super love this shade and how it doesn't make my lips flake or dry out.
Yet another first for me is the brand Zoeva.
Zoeva Caramel Melange Palette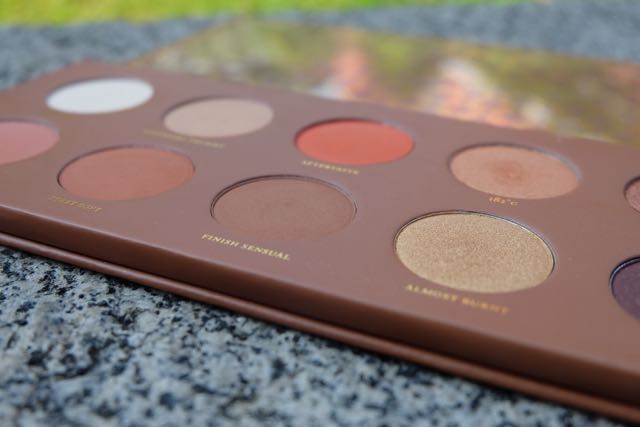 I never truly had a proper bold nude make up palette because I always buy them in single shades. I am not too adventurous when it comes to eyeshadow because I always feel that well-drawn eyebrows and lipstick together can do the magic. So a moment of silence for my first ever eyeshadow set please. Continue Reading